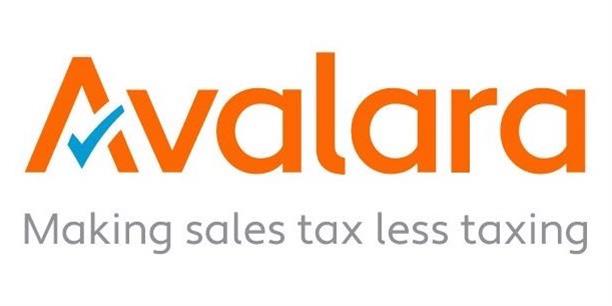 Business Operations Manager (6654) at Avalara
Seattle, WA
Job Summary
We're looking for a creative, detail-oriented person to own the end-to-end controllership process for Avalara Technology.  In this role, you'll be responsible for understanding current spend and financial commitments, and forecasting upcoming spend along with business needs.
Major Duties and Responsibilities
Proactively strategizes with business and technical owners to understand the needs of the organization.
Owns and maintains the broader IT budget and associated actuals, tracking spend by vendor, team and business unit.
Assists in the negotiation and contract management of large-scale, enterprise-wide volume purchase agreements with the guidance of senior team members.
Analyses build vs buy and lease vs buy opportunities, understanding delineation of operating and capital expenditures.
Leads cross functional supplier selection activities through program management of formal RFP, RFQ and RFI processes.
Provides fact-based recommendations to executive level management.
Develops a strategic category plan based on an understanding of business goals and objectives, the supply market and competitive benchmarking. Effectively documents, communicates and gains buy-in across the organization to ensure alignment.
Maintains and reviews IT contracts for renewal clauses, upcoming expiration dates and proposed negotiation strategy with identified BATNA.
Identifies opportunities for process improvement in our P2P lifecycle and works with business, technical, and financial owners to implement streamlined internal IT procurement processes.
Required Qualifications
At least 5 years in procurement and/or budget management experience.
Financial background, preferably a CPA or CFA.
In-depth knowledge and understanding of contract terms and conditions.
Strong negotiating skills with the ability to adapt and improvise.
Ability to prioritize multiple projects in a fast-paced environment.
Excellent communication and writing skills.
Ability to make decisions and solve problems while working under pressure.
Ability to show judgment and initiative and to accomplish job duties.
Thorough understanding of the P2P process and ability to identify appropriate solutions for spend categories.
Education
Bachelor's Degree in Business Administration or equivalent experience.