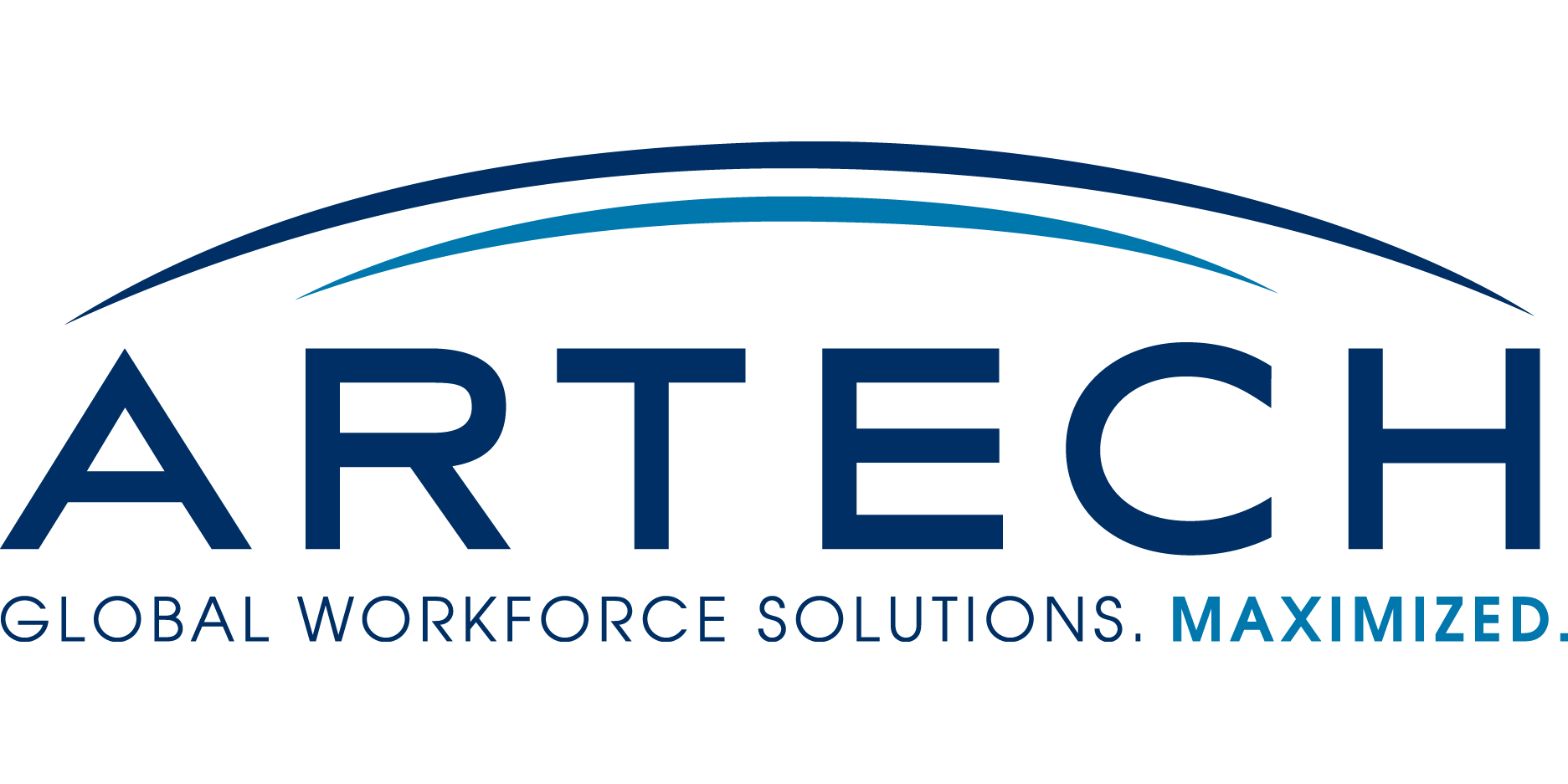 Business Process Analyst IV at Artech Information Systems LLC
Atlanta, GA
Reference # :
20-14930
Title :
Business Process Analyst IV
Location :
Atlanta, GA
Experience Level :
Start Date :
04/03/2020
 
Description

The objective of the CB Operations Planning contractor is to support the development, alignment, and execution of the CB 5 year plan and Out of Footprint initiatives to enable CB to achieve corporate objectives through development and maintenance of business cases, collaboration with departments to plan, manage and execute initiatives, and participation in the annual and long term planning processes. The Operations Planning contractor will work at the direction of the Director Strategy and Operations Planning, and in conjunction with CB Operations PMO and other team members to drive the 5 year CB plan and Out of Footprint initiatives with department leadership across the organization.

The successful Operations Planning contractor will be highly capable and enjoy a broad range of activities, including financial and operations modeling, process analysis and process improvement, project management, change management, small group facilitation, and innovation. The Operations Planning contractor will have excellent written and oral presentation skills and be adept at developing executive presentations. They will be strong collaborators, good listeners, and able to build consensus. They should be agile and creative thinkers, adept at solving complex problems. They should have an understanding of systems development and automation, and able to understand and synthesize high level business concepts as well as tactical execution details. The Operations Planning contractor should also have a track record of leading projects and getting things done.

A typical week for the Operations Planning contractor will involve meeting with department teams to assess status of initiatives, identifying alignment gaps between initiatives on timing, budget, scope, or value creation, and working with the CB Operations team and department leadership to resolve any issues. This could include deep dive analysis of current results, processes, policies and procedures, system capabilities and technology roadmaps, development of new initiatives, adjustments to scope or timing of existing initiatives, or escalation of issues for resolution. They will play a lead role in preparing for and facilitating semi-annual Future State Roadmap alignment workshops. The contractor will also periodically review and update the value case for initiatives in partnership with Finance, as well as help support the long-term and annual planning processes.

Possibility to convert temp to perm.
Life Insurance
Flexible Spending Accounts
Employee Referral Program
Long Term Disability
Employee Events
Medical, Dental and Vision
401K