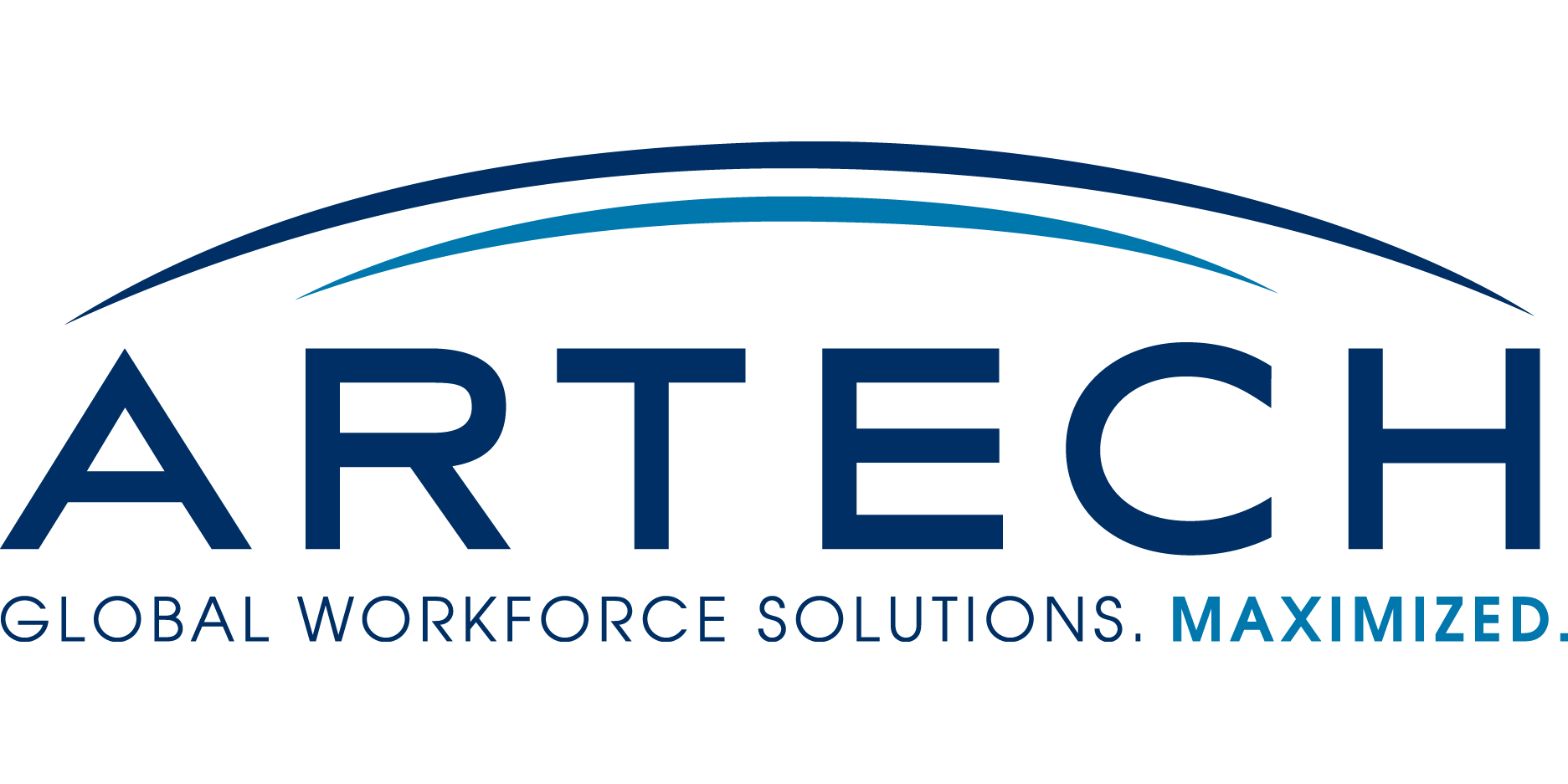 BUSINESS SYSTEMS CONSULTANT 5 from Artech Information Systems LLC
Chandler, AZ 85286
Description/Comment:Acts as a liaison between client area and technical organization by planning, conducting, and directing the analysis of highly complex business problems to be solved with automated systems. Provides technical assistance in identifying, evaluating, and developing systems and procedures that are cost effective and meet business requirements. Works with user groups to provide training, resolve questions, assess user needs, and recommend changes. Prepares specifications for system changes. Recommends and initiates systems testing. Acts as an internal consultant within technology and business groups by using quality tools and process definition/improvement to re-engineer technical processes for greater efficiencies. Provides direction and guidance to less experienced staff.: 7+ years of experience in business systems analysis and/or design.

Additional Job Details:*** Technology sets IT strategy; enhances the design, development, and operations of our systems; optimizes the *** infrastructure footprint; provides information security; and enables continuous banking access through in-store, online, ATM, and other channels to ***'s more than 70 million global customers. This Business Systems Consultant 5 role will report to the Leader of the Technology Third Party Competency Center within the *** Technology Group, Technology Chief Operating Office (TCOO), which supports a Third Party Vendor/Operations function. This role will be responsible for supporting all aspects of the Supplier Vendor Management (SVM) process, including the design, build-out and oversight related to all governance activities to meet Business As Usual (BAU) criteria for an effective process, and sustainment of those processes on a go-forward basis. Specific job responsibilities include:
• Manage all deliverables related to the SVM process, including the creation of all presentations, executive status reports, project plan maintenance and BIKE/BPRM tool support.
• Manage, update and maintain the SVM process control library, inclusive of COBIT controls to ensure control effectiveness.
• Build a sustainable process to account for: Oversight and monitoring of all deliverables including, but not limited to: performance and business review monitoring, news monitoring, BCP including Application Data Backup and Recovery (ADBR) and ability to self-identify corrective actions/monitor against progress.
• Develop risk identification, reporting, and issue escalation continuous feedback loop and processes.
• Lead and facilitate discussions with Key Partner Groups to assess the completeness of performing oversight and governance of all critical processes.
• Partner extensively with the Technology Vendor Management Leader/Team and Technology Third Party Competency Program Leaders to ensure all Third Party deliverables are being performed and governed accordingly.
• Participate in all SVM Program Office meetings and manage the day to day required deliverables.
• Develop RACI charts, process documentation and all related deliverables to build a sustainable program.
• Identify new metrics and enhancements to existing metrics to ensure process effectiveness leading to an overall enhanced monthly SVM portfolio.
• Document gaps/risks and develop action plans to remediate outstanding risk and raise visibility.
• Build strong partnerships and relationships with all Key Stakeholders including SVM Program Office, Third Party Risk Management (TPRM), Technology Risk Management (TRM), Technology Risk Management Oversight (TRMO), Subject Matter Expert (SME) Process Owners, Technology Third Party Competency Center Team and Technology Leaders.
Employee Events
401K
Flexible Spending Accounts
Life Insurance
Employee Referral Program
Medical, Dental and Vision
Long Term Disability