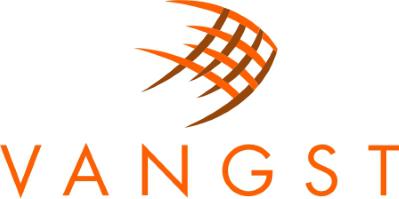 Cannabis Packager at Vangst
DENVER, CO
Come grow with the largest cannabis company in Colorado!
Position: Cannabis Packager
Location: Denver, CO
Compensation: $13/hour
Shift Schedule: Monday - Friday, 7:30 AM - 4:00 PM
Job Summary:
If you are a hard-working and reliable individual looking to work 30- 40 hours a week, we've got the job for you! This position is a packaging role working in a large cannabis grow facility with lots of room for career growth! You will spend the majority of  your time weighing and packaging cannabis flower, labeling boxes with stickers, pre-rolling, and building/stocking boxes. You can also wear headphones while working and will enjoy a comfortable work environment!
Duties & Responsibilities:
Packaging, labeling, stickering

Weighing product

Rolling joints

Other duties assigned
Qualifications and Experience:
MED Badge required

Punctuality and reliable transportation

Effective time-management skills and ability to multi-task.

Strong attention to detail

Ability to follow instructions and ask questions when unclear on what to do.

Ability to work occasional over-time.

Comfortable with working against established goals and metrics.

Ability to spend majority of time walking/standing.

Ability to lift, push, pull, and carry up to 30 lbs. on a frequent or infrequent basis.
Interested in applying? Apply at: https://go.vangst.com/2N2EH0L and a member from our team will be in touch once you complete your profile!
Job Type: Temporary
Salary: $13.00 /hour