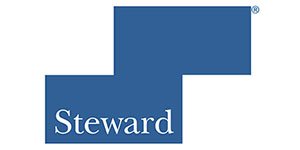 Cardiothoracic Surgeon / Employed at SJMC Physician Services
Gainesville, FL
North Florida Regional Medical Center (NFRMC) seeks a Board Certified or Board Eligible Cardiothoracic Surgeon to join a growing practice and service line.

We currently perform coronary revascularization, valve repair and replacements as well as broad based thoracic surgery. Several advanced cardiothoracic surgical programs, including TAVR, minimally invasive cardiac and robotic thoracic surgery, as well as aortic surgery, ECMO, and the addition of ventricular assist devices are anticipated to begin in the coming year with our growing surgical team. The ideal candidate will have the following qualifications:

* Experience and comfort level with aortic disease, valve repair and replacement to include open and endovascular aortic procedures
* Experience with TAVR and ventricular assist devices
* Minimally invasive lung surgery
* Knowledge and experience with advanced technologies to reduce the invasiveness of thoracic and cardiovascular procedures

The ideal candidate will also demonstrate the ability to work collaboratively within the team of our growing program. Our interdisciplinary team includes cardiologists, anesthesiologists, surgical, RN and Critical Care staff to produce the highest possible quality and outcomes.

While an experienced surgeon is preferred, new graduates will be considered.

The incoming physician would be employed and receive a highly competitive compensation package.