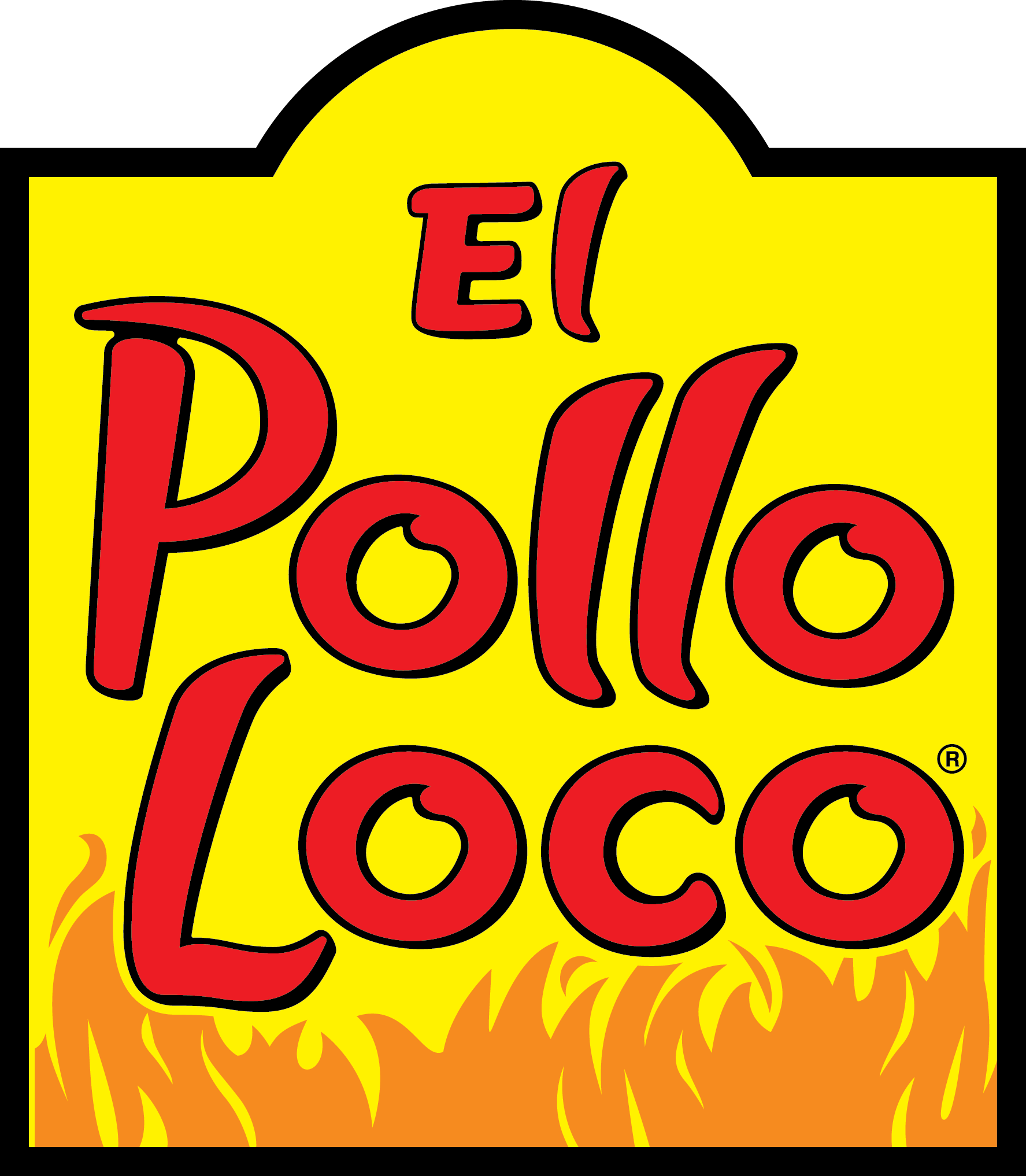 cashier at El Pollo Loco
Tustin, CA
Cashier
Company & Culture
For over 35 years El Pollo Loco continues to dominate the market in delivering the best citrus-marinated fire-grilled chicken. We opened our first restaurant in 1980 in Los Angeles, and today we are over 450 restaurants strong and still growing!From our products to our people, we're truly amazing!

Our Crew Members are the heart and soul of our restaurants. Each and every one of our Crew Member careers plays a meaningful and critical role in the El Pollo Loco familia.


What's in it for you!
We offer eligible Employees the following Benefits/Perks:
Sick Pay up to 40 hours per year
Opportunity for Advancement/Internal Promotions
FREE shoes twice a year for zero accidents*
Flexible Schedules
Competitive Pay
Employee Reviews once a year and merit increase when applicable
Continues Training and Development
Cashier Job Summary:
As a Cashier you will provide friendly and courteous service by greeting each guest with a smile and making them feel welcome. You may be asked to run the drive- thru station and work with a team to deliver fast and efficient service. Either way, your job will be to ensure great guest service 100% of the time!
Requirements:
Experience:No experience is required, however one or more years of experience in restaurant or customer service position is preferred
Education:No education is required, however a High School Diploma or equivalent (GED) is preferred.
Communication:Ability to speak and read English is required (second language a plus). Ability to speak effectively with external customers is required.
Competencies:Customer service skills, and experience entering orders into a Point-Of-Sales (POS) system is preferred
Food Handler Card:A food handler card required where applicable
Job Details:
Work Hours:Full-Time and Part-Time hours are available
Career Advancement/Career Plan:We promote heavily from within, so from a Crew Member you can develop to become a Shift Leader, Assistant Manager, General Manager, and beyond!
Work Attire:EPL logo'd shirt will be provided, black pants or jeans and no-slip shoes required