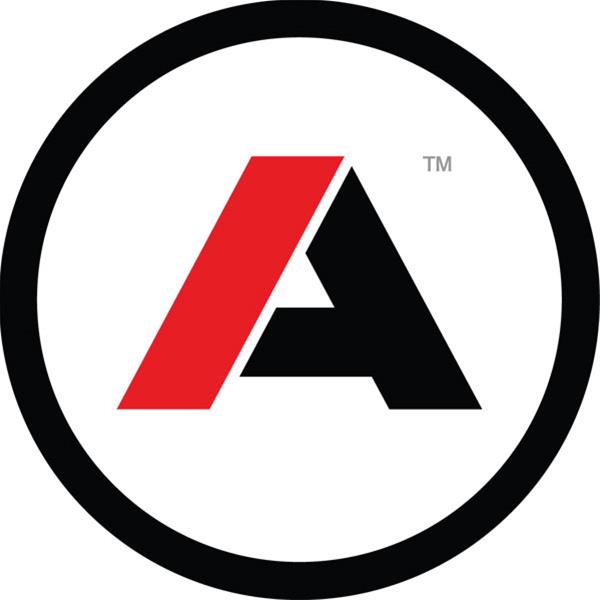 Category Management Supervisor at American Licorice Company
LaPorte, IN
  Position Overview: 
At American Licorice, we focus on creating happy consumer experiences through our brands and products. The Category Management Supervisor is a member of the Marketing Department, supporting the Consumer Data Architect, marketing team and sales team with business reviews, category and data insights into strategic opportunities/risks for profitable growth. This person will be the expert in areas such as post promotional analysis, opportunity gaps, industry trends and category assessments. This role is expected to be a curious, engaged and active participant of the business, consistently contributing fact-based information and insights that will benefit the business.   
To be successful and effective, this role requires an understanding and consistent use of syndicated data sources (IRI/Nielsen), Point-of-sale data, Panel and Loyalty Card data (84.51).  
Primary Job Functions: 
Embrace ALC's Core Values of Integrity, Compassion, Engagement and being a team player. 
Lead, Manage and Accountability for the Data Analyst and their goals and objectives  
· Collaboration with other members of the team to support the needs of internal clients at American Licorice. 
· Category management expert and advisor for leadership functions. Influences decision makers by analyzing and providing insights on business trends and category performance within the market and industry 
· Proactively identify and lead category management initiatives that drive category growth while improving ROI, share and profit for ALC   
Collaborate with Sales Managers and brokers on top retailers with account specific analytics 
Bring in category management best practices from trainings, conferences, and "best in class" third parties  
· Proactively identify and raise awareness of areas for growth for ALC and partners 
· Responsible for management and training on IRI syndicated database and internal AI business tools  
Understand top customers strategic directions and ensure alignment with ALC strategies   
· Engage with cross functional teams to manage bi-directional communication 
· Perform other duties as necessary  
Responsible for Food Safety as related to the position  
Requirements: 
Bachelor's degree or combination of experience and education in Consumer Product Goods industry.  
Travel expectations 10-15%. 
High level of proficiency in MS Office and in generating and interpreting syndicated data. 
Experience with panel data (Nielsen/IRI) and/or shopper data (Extra Care, dunnhumby, etc.) preferred.  
Commitment to ALC's core values: Integrity, Compassion, Engagement, and Team Player  
Qualifications:  
Strong verbal and written communication skills; excellent presentation skills 
Detailed oriented and able to prioritize multiple projects to meet deadlines 
Persuasive and communicative, able to adapt to effectively communicate with different personalities  
Demonstrate a high level of independence and self-motivation; take initiative and show resourcefulness while working in a flexible team environment. 
Experience in generating, interpreting and analyzing syndicated data (IRI/Nielsen, Retail link, etc.) and have used forecasting software. 
Comfortable with a variety of analytical platforms and quick to learn technologies and supporting analytical tools, techniques