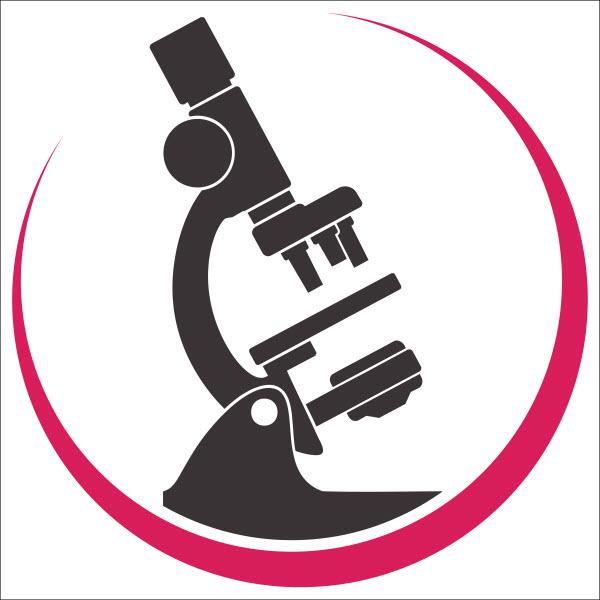 Central Georgia Emergency Medicine Opportunity at HealthCare Connections, Inc
Georgia, GA 00000
Locum tenens Emergency Medicine opportunity centrally located in the middle of the beautiful state of Georgia, this location truly offers something for everyone!
Our client has ongoing needs for additional help in their current program!
· 42K annual volume
· Ideal candidate will be Emergency Medicine residency trained
· Client is flexible on the number of shifts that you can offer
This wonderful locations offers a mild climate which creates a haven for the sportsman who enjoys tennis, golf, fishing, or hunting. If you enjoy shopping, you'll find plenty of opportunities to do so at over 400 stores. Their historic downtown is a busy retail center filled with shops, restaurants, the recently renovated theater and historical museum. Qualified candidates are going to love this opportunity its sweeter than a Georgia peach!