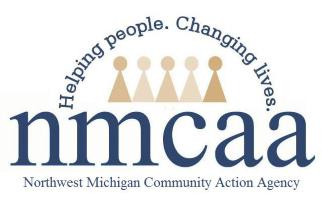 CENTRAL LAKE Preschool Teacher at Northwest Michigan Community Action Agency
Central Lake, MI 49622
NMCAA Preschool Lead Teacher, FULL-TIME seeking

Central Lake Preschool Teacher 

40 hrs per week, 44 weeks a year
Supervisory experience: build relationships using a strength based approach with children, families, and coworkers. EOE.
$17.92-$19.35 hr. Depending on Education Level.

Respond by July 29, 2020. 
Minimum Education:
Valid Michigan teaching certificate with a ZA/ZS endorsement or a bachelor's degree in early childhood education or child development with specialization in preschool teaching.

Minimum Experience:
Prior experience working with low income/at risk families.
Experience working in a team environment.
For details visit www.nmcaa.net. 

Apply online under employment or inquire within. 
18 - 19 /hour
44 weeks annual, 40 hours per week, benefitted