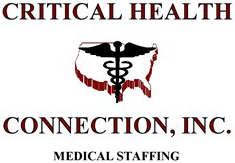 Certified Nursing Assistant (CNA) at Critical health
Slaton, TX 79364
We Need CNA's


In and around Lubbock


All Shifts Available. Full Schedules or PRN Shifts. 

Tell us the days and shifts you would like to work. The Choice is always yours, NO Pressure.
$$$ Already have a Job?
No problem, Work for another agency? That's OK. Control your Schedule, Control your life.  
Make the big bucks on your available days.
Critical Health Connection
325-944-1111
www.chcmedstaff.com