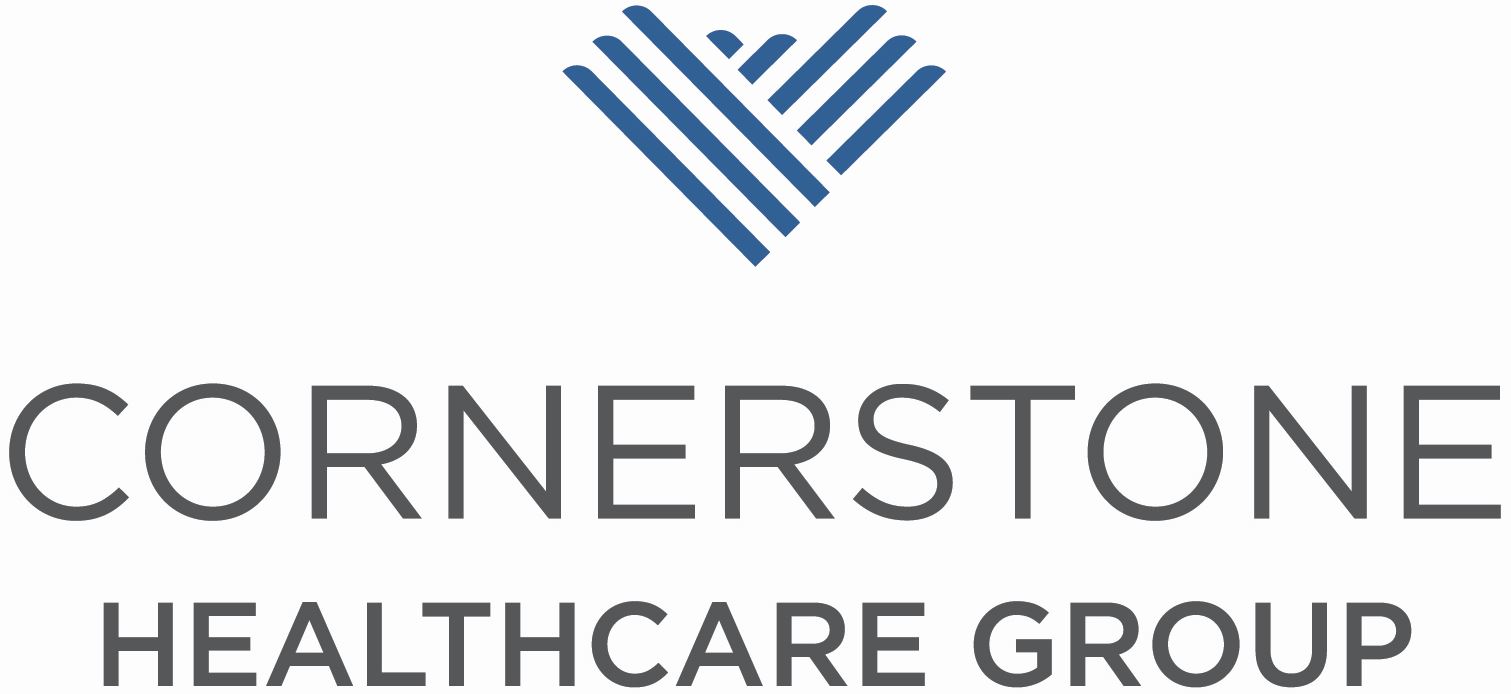 Certified Occupational Therapy Assistant - COTA - PRN Day at Cornerstone Healthcare Group
Bossier, LA
About Us
Cornerstone Healthcare Group, based in Dallas, Texas, was founded in 1990 and provides excellent healthcare services to our patients, residents and their families.
We pride ourselves on our quality of care, responsive service, and commitment to excellence. We treat each employee, patient and resident like we would a member of our own family, and measure our success by the direct impact we have on improving the quality of life for our employees, patients and residents.
Responsibilities:
The Certified Occupational Therapy Assistant COTA is responsible for components of occupational therapy procedures and related tasks under the supervision of a licensed Occupational Therapist and in accordance with practices of occupational therapy for patients ranging in age from 18 years to geriatric experiencing medically complex conditions, medical-surgical conditions with rehabilitation and/or wound care needs.
The Certified Occupational Therapy Assistant COTA duties include:
Assisting in screening and initial evaluation of all patients.
Assist patients with his/her maximum functional performance while learning to live within his/hercapabilities.
implementing treatment for all assigned patients.
Delivering treatment according to the establishment treatment plan.
Records the patient's responses to treatment and reports the outcome of each treatment to the Occupational Therapist. 
Perform other duties as assigned.
Qualifications
Minimum Qualifications:
Ability to project a professional image.
Knowledge of regulatory standards and compliance requirements.
Knowledge and experience in the needs of patients ranging in age from 18 to geriatric.
Working knowledge and ability to apply professional standards of practice in job situations.
Strong organizational and analytical skills; excellent writing and speaking skills.
Working knowledge of personal computer and software applications used in job functions (Word processing, graphics, databases, spreadsheets, etc.).
Persons who have been found guilty by a court of law of abusing, neglecting, or mistreating individuals in a health care related setting are ineligible for employment in this position.
Freedom from illegal use of drugs.
Freedom from use of and effects of use of drugs and alcohol in the workplace.
Education and/or Experience: 
Graduate of an accredited school for Occupational Therapy Assistant program.
 Certificates, Licenses, Registrations: 
Current license for Certified Occupational Therapy Assistant in state of employment. 
Must maintain current Provider CPR certification throughout employment.
Free Food and Coffee
Medical, Dental and Vision
Tuition Reimbursement
Flexible Spending Accounts
Parking
Mobile Phone Discount
Military Leave
Merchandise Discounts
Prescription Drug Coverage
Gym Memberships
Life Insurance
Employee Events
Maternity/Paternity Paid Leave
Retirement / Pension Plans
Paid sick days
On Site Cafeteria
Paid Holidays
Professional Development
Flexible Schedules
Long Term Disability
Vacation/paid time off
401K
Subsidized Commuting
Employee Referral Program