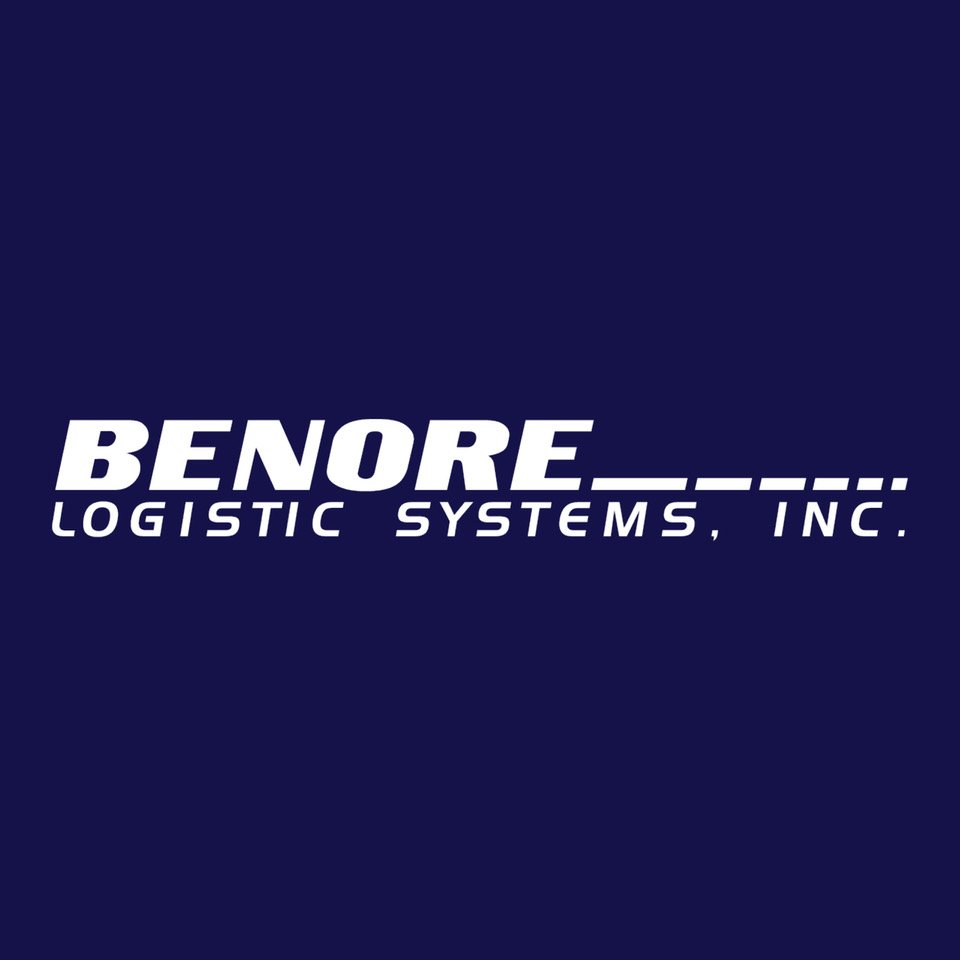 CFO from Benore Logistics
Erie, MI
Job Description
SUMMARY: Position requires strong leadership, supervisory, interpersonal, communications, and presentation skills. Interacts closely with executive management on financial decisions and directions made on behalf of the Company and its Affiliates. Represents the Company and it's Affiliates in a positive image working with our employees, customers, and community in a safe and ethical manner to achieve financial success.
ESSENTIAL DUTIES AND RESPONSIBILITIES include the following:
This position acts as financial advisor to the company and its affiliates in providing financial analysis and planning, budget control, accounting methods and profit and loss reporting to strict Company and governmental fiscal timetables and guidelines.
Establishes financial and accounting priorities and principles. Create and manage budgets, provide accurate and timely cash flow projections, manage the cash position and guide purchasing efforts. Act as a subject matter expert to organization and understand industry trends.
Proactively analyze and make recommendations on inventory, pricing, investment opportunities and cost initiatives.
Review financials, resolve issues, assist with close process, and implement strong processes.
Responsible for monitoring implementation of the Strategic Plan.
Represent company to financial partners, government specialists, foundation executives, auditors, public officials, and others as needed. Oversee cash, investment, and asset management to ensure availability of funds.
Coordinate the development and monitoring of budgets across departments and full agency.
Create annual budgets and lead the company through a robust budgeting process with transparency, engagement across departments, and solid revenue projections.
Determines, prepares, analyzes, and interprets all current, renewal, and new business quotes, financial measurement documents, and budget reports to make strategic recommendations to management
Maintain, review, and understand company contracts in coordination with financial responsibilities.
Maintain, review, update, and implement accounting policies and procedures. Structure, organize, and maintain filing and record retention of company documents.
Strong understanding of financial analysis, account budgeting and forecasting methods.
Prepare and work with CPA firm in tax filings and year-end information to ensure documents are filed in accordance to meet deadlines set by financial institutes and state/federal government entities.
Ensure the company is in tax compliance with all local, state, and federal government entities.
Interacts with third party accounting/audit services providers, governmental agencies, and financial institutions.
Manages department, capital and operating purchases.
Act as a subject matter expert to the organization and understand industry trends
Manages expenditure purchasing signature authority.
Required to maintain a high level of confidentiality with Company and customer proprietary information including, financial, trade secret, and business plans.
Follows all workplace processes and standards in support of the ISO-9001 Quality certification program. Other duties may be assigned.
SUPERVISORY RESPONSIBILITIES
Oversee the Finance team to ensure proper maintenance of all accounting systems and functions
Oversee maintenance of appropriate internal controls and financial procedures
Ensure timelines, accuracy, and usefulness of financial and management reporting
may be made to enable viduals with disabilities to perform the essential functions.
EDUCATION and/or EXPERIENCE
Bachelors degree in Business Administration, Finance, Accounting, or Economics, MBA or MS in Finance or Accounting preferred.Minimum 8 years progressive financial leadership experience
Logistics or 3PL experience is required
CPA preferred