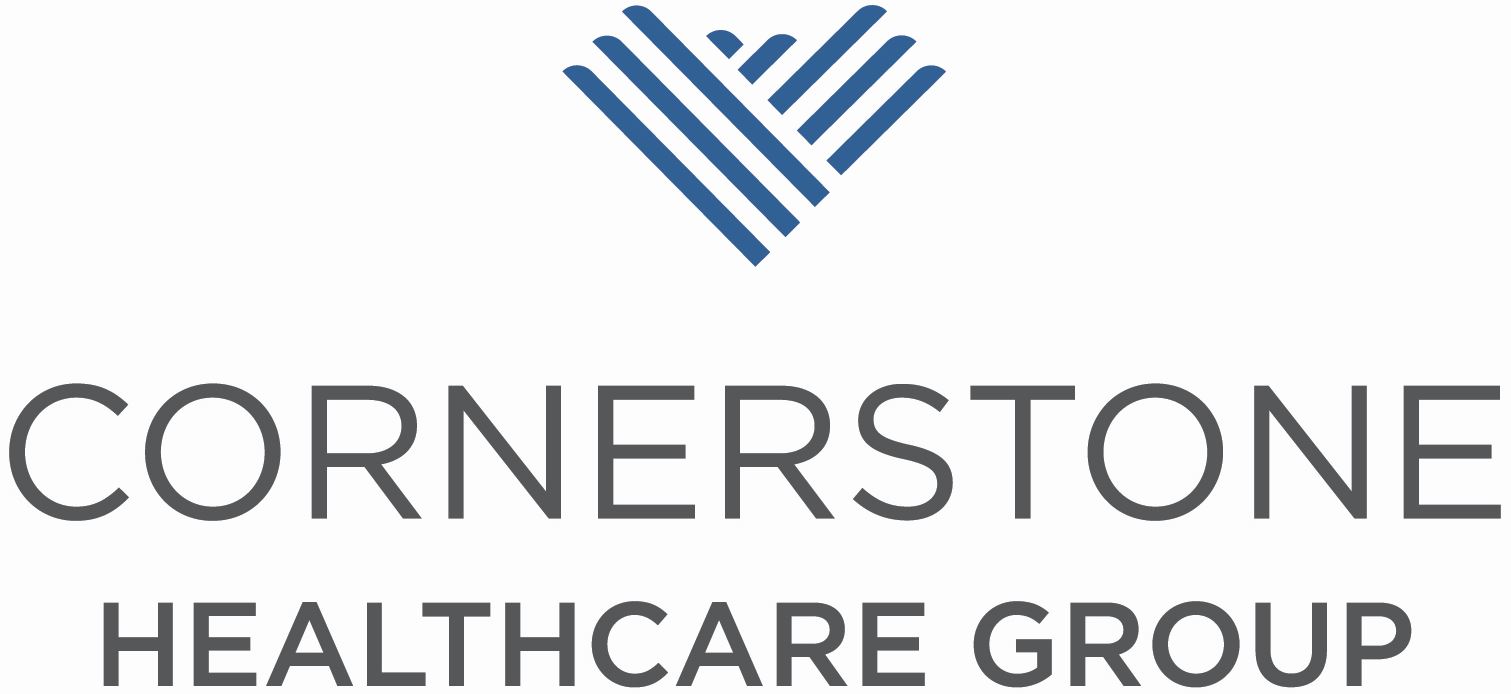 Chief Executive Officer - CEO at Cornerstone Healthcare Group
Houston, TX
Responsibilities
The Chief Executive Officer (CEO) is accountable for operational oversight of hospital systems and services in a manner that optimizes provision of care and outcomes for the long-term acute care patients who are adults ranging in age from 18 years to geriatric adults over 65 years of age experiencing medically complex conditions, physical/pulmonary rehabilitation and wound care needs. 
The Chief Executive Officer:
Sets the business strategy and promotes the mission, vision and values of the organization. 

Builds a senior management team that fulfills the Mission of Cornerstone Hospital Group and successfully meets strategic, operational and programmatic goals approved by the Governing Board. 

Creates and promotes a desired culture for the organization. 

Supports employee and patient education to enhance knowledge, skills and necessary behaviors to facilitate health. 

Adopts an approach to hospital wide performance improvement to ensure important processes and activities are measured, assessed and improved systematically. 

Promotes quality outcomes through effective planning and efficient utilization of healthcare resources. 

Directs the financial and budgetary performance of the hospital. 

Participates in system-wide policy decisions affecting the hospital. 

Collaborates with community leaders and hospitals, physicians and facility team members to design services. 

Accountable for leadership of all hospital staff, delegating and coordinating to achieve quality cost effective outcomes.
Minimum Qualifications:
Ability to project a professional Image.
Current knowledge of state and federal laws and regulations that apply to financial practices in long-term acute care.
Knowledge of regulatory standards and compliance requirements.
Working knowledge and ability to apply professional standards of practice in job situations.
Strong organizational and analytical skills.
Working knowledge of personal computer and software applications used in job functions (Word processing, graphics, databases, spreadsheets, etc.)
Persons who have been found guilty by a court of law of abusing, neglecting, or mistreating individuals in a health care related setting are ineligible for employment in this position.
Freedom from illegal use of drugs.
Freedom from use of and effects of use of drugs and alcohol in the workplace.
Education and/or Experience:
Bachelor's Degree in Healthcare Related field minimum. 

Master's Degree highly preferred. 

Five (5) years of senior management or executive positions in an Acute Care or Long Term Acute Hospital.

Ability to manage conflict and find creative alternatives to difficult situations. 

Leadership ability to nurture people in their pursuit of high standards. 
401K
Subsidized Commuting
Employee Referral Program
Life Insurance
Gym Memberships
Employee Events
Long Term Disability
Vacation/paid time off
Parking
Mobile Phone Discount
Military Leave
Merchandise Discounts
Professional Development
Flexible Schedules
Retirement / Pension Plans
Paid sick days
On Site Cafeteria
Paid Holidays
Maternity/Paternity Paid Leave
Tuition Reimbursement
Free Food and Coffee
Medical, Dental and Vision
Prescription Drug Coverage
Flexible Spending Accounts