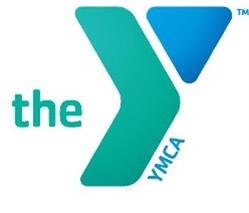 Child Development Center Teacher, Part-Time Downtown at YMCA of Metropolitan Washington
Oklahoma City, OK 73102
The YMCA Child Development Center is currently seeking part-time teachers to join our team. Our primary objective is to provide a fun atmosphere that supports the education and safety of the children in our care.
The Teacher will be responsible for meeting the developmental needs of children birt...Additional requirements and responsibilities include but are not limited to:
High school diploma
Must be at least 18 years of age
Pass OSBI check
Must be certified in PR/CPR, AED, O2, and First Aid. Training and certifications provided by the YMCA.
Provide quality care for the children throughout the day in order to meet their emotional and physical needs and to provide for their safety.
Interacting with the children throughout the day both physically (playing games etc.) and verbally.
Serve and eat meals with the children
Be a role model for the children
Attend in-service and staff development training programs throughout the year
Attend and participate in Staff meetings and some events outside of regular scheduled shift (carnivals, Christmas program, end of year program and graduation etc.)