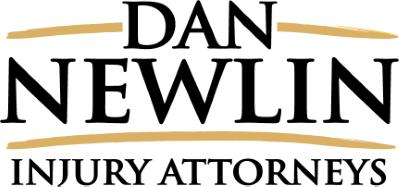 Civil Litigation Paralegal at Dan Newlin Injury Attorneys
Melbourne, FL
Seeking a Senior Civil Litigation Paralegal with 10+ years' experience. Excellent compensation package with a $10,000 sign on bonus, for a high volume personal injury law firm. Must have civil trial experience.
Dan Newlin Injury Attorneys seeks to hire a Highly Experienced Civil Litigation Paralegal.
Primary responsibilities include, but are not limited to the following:
Drafting complaints, discovery and e-Filing lawsuits for personal injury clients;
Scheduling and setting depositions, hearings and mediation conferences
Issuing subpoenas to witnesses for depositions and trial appearance
Gathers case evidence and documentation by preparing files, inputting information in medical records, statements of charges, client and witness statements,
and lost-wage documentation; filing physical copies; logging incoming mail; contacting medical providers, insurance companies, collection agencies, and others statements
Prepare and update case correspondence
Assists with insurance claim settlements/negotiation
Assist with mediations and depositions
Update the Trial Works case/client database
Assisting with discovery requests
Other administrative duties as assigned
44,509 - 65,547 /year
Paralegal / Legal Assistant
What is this?