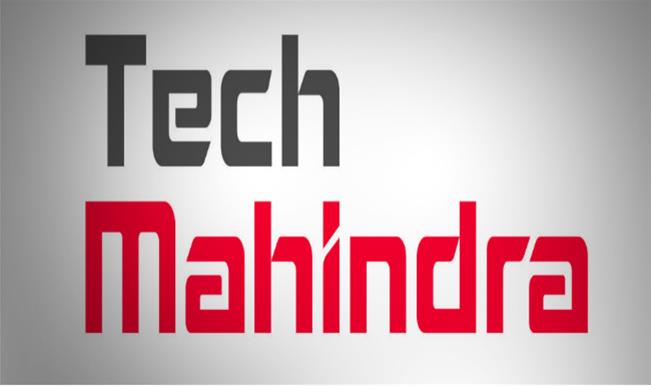 Claim Adjudicator at Tech Mahindra Limited
Fargo, ND
Job description and Work Activities involved
Review insurance policies to determine VALID coverage
Reviews, evaluates and processes disability insurance claims according to procedure and practice
Calculate Benefit rate for concurrent employers (Benefits to be paid)
Determine liability ( Whether employee or Employer is eligible)
Evaluate customer records (Medical information, Demographics, Wages)
Examine evidence to determine if it will support charges
Scrutinize insurance claims
Make decisions ( Pay or Reject the claim)
Obtain additional information from individuals/parties
Responsible for maintaining high level of accuracy as per SLA
Processing of Claims as per the tasks allocated
Responsible for processing all the assigned tasks within the stipulated timeline
Responsible for maintaining turnaround time and accuracy as per SLA
Updating Procedures as and when required
Updating and escalating any new/complex scenarios to the supervisor
Doing necessary follow - ups on a daily basis
Ensuring there are no pending jobs left in their individual queues at the day end
Functional Competencies and skill sets required for the position
Good Communication skills, command over written business correspondence
Typing Speed of 30 WPM with 90% accuracy
Knowledge of Health Insurance or Insurance industry
Aptitude/Analytical Score of 70% & above
Familiar with standard concepts, practices, and procedures in Insurance domain.
Relies on experience and judgment to plan and accomplish set goals
Work under minimal supervision.
Typically reports to a supervisor/manager
A certain degree of creativity and latitude is expected.
0-2 years of experience in insurance field.