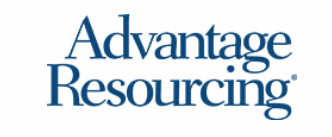 Clamp Operator at Advantage Resourcing
Port Wentworth, GA 31407
We are recruiting a Clamp Operator to join our team! Your position will focus on safe and efficient movement of products and materials. 
Responsibilities:
Operate a box clamp for storage or movement of materials
Prepare products and materials for shipment
Load, unload, and stage products and materials
Adhere to safety policies and procedures
​Qualifications:
Minimum of two years' recent experience with a clamp 
Ability to handle physical workload
Strong work ethic
Advantage Resourcing is committed to providing equal employment opportunity for all persons regardless of race, color, religion, sex,sexual orientation, gender identity, age, marital status, national origin, citizenship status, disability or veteran status.