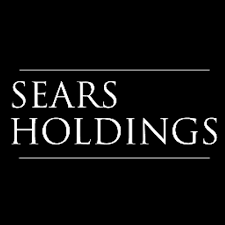 Clerical Associate at Sears Holdings
Olive Branch, MS 38654
Jobs in this category are responsible for supporting the administrative functions of the Distribution Center departments. Some essential duties includes assembling, compiling and distributing reports, documents and information. Receiving, sorting, routing and filing correspondence, entering data as directed and maintaining & replenishing office supplies and area as needed.

* Compiles and distributes reports, documents and information, and receives, sorts, routes and files information, preparing correspondences as necessary * Enters data into various computerized systems, calculates and summarizes records and audits of information, and produces distribution center reports such as merchandise being moved in and out of center to maintain accurate records * Maintains office area by replenishing office supplies and straightening work area in order to provide a clean and safe working environment * Answers and routes incoming telephone calls, and takes messages and relays information in order to maintain accuracy * Performs other duties as assigned * Good reading, writing and oral communication skills * Strong arithmetic skills * Ability to understand a follow written and oral instructions * Basic knowledge of and skill in use and operation of computer systems, telephone systems and business machines * Bending, lifting, stretching and reaching * Must be 18 years of age or older

Equal Opportunity Employer / Disability / Vet.