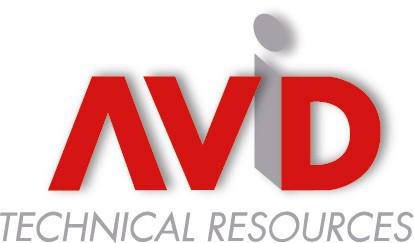 Cloud Analytics Engineer - Draper, UT at AVID Technical Resources
Draper, UT
AVID Technical Resources is seeking a Cloud Analytics Engineer to analyze and maximize our client's existing infrastructure and optimize performance and efficiency. This is a full-time position located in Draper, UT. 
Required Skills
Understanding of Cloud platforms/concepts
Experience in a data center and cloud environment
Experience with Capacity Planning, Performance modeling, forecasting, and tuning for Distributed Systems
Excellent communication skills
Ability to work collaboratively with QA and engineering as well as provide recommendations for efficiency improvements 
About AVID Technical Resources:
AVID (Applications, Voice, Internet, Data) Technical Resources is a contract and permanent IT recruiting company. Headquartered in Boston with 9 offices around the US, AVID specializes in placing information technology professionals with either an Infrastructure Support or Applications Development background.
Since our inception in 2003, AVID has grown to be among the leading IT recruiting firms in the area.  This explosive growth has led to a number of awards and recognition.  Inc. Magazine listed AVID three times on their exclusive Inc. 500/5000 Fastest Growing Privately-Held Companies in the US.  AVID was named one of the Leading IT Staffing Agencies in the Northeast by Forbes Magazine and the Boston Business Journal ranked AVID Technical Resources the 7th Fastest Growing Privately-held Company in Massachusetts. AVID Technical Resources has not only been recognized by local and national business and staffing organizations, but also by its most important critics: our clients and candidates. Check out our reviews on Glassdoor, Indeed, and Google here. 
Contact one of our IT recruiters today: www.avidtr.com.