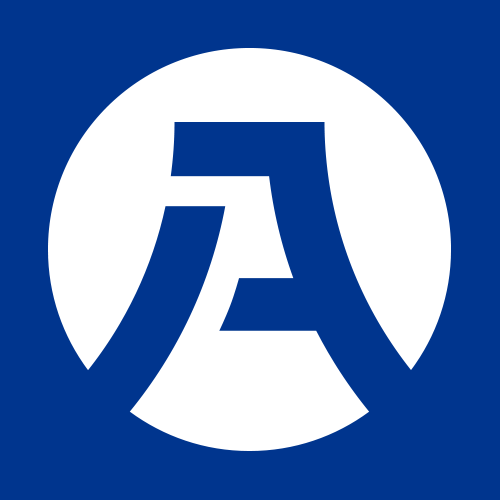 CNC Field Service Engineer (Mid Level) at Activ8
Cincinnati, OH
Activ8 Recruitment & Solution - Cincinnati, OH
Position: CNC Field Service Engineer (Mid Level)
***Full Time/Direct Hired***

A Global Machine Company located in Cincinnati, OH area is looking for a CNC Field Service Engineer (Mid Level) to join their team.
CNC Field Service Engineer Responsibilities (Mid Level):
Installing CNC machinery, detecting and troubleshooting (Include but not limited to setup / assembling CNC machinery)
Repairing or replacing machinery parts, performing routine maintenance on machines
Conduct machine overview, operations and maintenance training for customer machine operators and maintenance staff
Provide technical advice to the customer
Perform other duties assigned
CNC Field Service Engineer Requirements (Mid Level):
Associate's degree in Mechanical Engineering or related field, equipment experiences
Excellent interpersonal communication skills (speaking, reading, writing)
Must be comfortable traveling to outside of Ohio and Kentucky for visiting clients (Travel up to 35%)
Must have valid driver's licence with clean record
Advanced level of Microsoft Word, Excel, PowerPoint, and Outlook
Must be flexible and able to work in a multicultural environment responsibly and effectively
Team Worker, Punctual, Time-sensitive, Responsible, Detail-oriented, Self-motivated
*******************************************************************************************************************
Activ8 Recruitment & Solutions is an international recruiting firm with offices throughout the U.S., Canada and Japan. Our services are based on the needs of our clients and we connect them with qualified candidates in these fields. We take the time to understand your background and what it is you are looking for. Activ8 has a solid track record in placing candidates in long-term, direct-hire positions as well as temporary positions that fit the needs of both the client and YOU - the job seeker. Are you passionate and enthusiastic about a career in the Automotive, Manufacturing, Supply Chain, Chemical or Electronics/Semi-Conductor industries?
*Please visit our website at (www.activ8usjp.com >>> Click "Job Seekers" and Find out more jobs!!!)
*
While performing the duties of this job you may be required to intermittently sit, stand, walk, lift up to 25 pounds, lift in excess of 25 pounds with a lift assist, climb stairs, use hands to handle or feel parts/equipment, reach with hands and arms, stoop, kneel, crouch, bend at the waist, talk and hear. You may also be required to use close vision, distance vision, color vision, depth perception, and peripheral vision.This position is required to work in a manufacturing environment facility. When in the plant, the worker is frequently exposed to moving mechanical parts. The noise level in the work environment is usually moderate. Hard hats, steel toe safety shoes, and safety glasses are required in all production areas.
We screen ALL Candidate to verify the validity of each applicant with criminal background / Social Security verification. Upon submitting your resume, we will contact only those candidates that we deem qualified for our clients. if we do not contact you, we do not see the fit for the position. if we are unable to reach you in a reasonable time-frame, you will be eliminated from the pool of potential candidates.
$55,000.00 - $60,000.00 /year