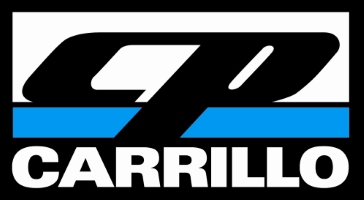 CNC Operator/Machinist at CP-Carrillo INC
IRVINE, CA 92614
| | |
| --- | --- |
| Summary: | Operate various equipment from hand tools, manual machines to CNC machines. Read and comprehend work orders, measure parts produced using various hand tools to computer controlled equipment. |
Desired Qualifications:
· High school diploma or equivalent, or minimum of 5 years' experience in manufacturing machining operations preferred
· Machine and CNC knowledge preferred
· Basic, intermediate or advance machining certificate preferred
· Familiar with quality management systems preferred
· Communication skills consists of the ability to read and interpret documents such as: (a) safety rules, (b) operation and maintenance instructions, (c) procedures, and work instructions, (d) work order documents
· Able to write routine reports and correspondence.
Able to work under pressure in fast pace environment to meet schedules of Foreman. Able to read and write English.
Essential Authorities and Responsibilities (Other duties may be assigned):
· Execute activities assigned by Shop Foreman. This may include, although not limited to: (a) training, (b) planning, (c) production requirements, (d) daily work assignments, (e) resolving problems, (f) communicating with Apprentices, (g) assistance in prioritizing and scheduling
· Maintain a clean work area
· Comply with daily shift pattern
· Report any problems in production that will hinder your ability to meet the daily production immediately to the Shop Foreman
· Adhere to environmental, health and safety standards
· Report issues to Shop Foreman that require immediate disciplinary action / attention
· Willingness to support training and cross-functional efforts
· Other duties as assigned by Shop Foreman
Adhere to CP-Carrillo Quality Procedures
.
45,500.00 - 75,000.00 /year
Quarterly Bonuses