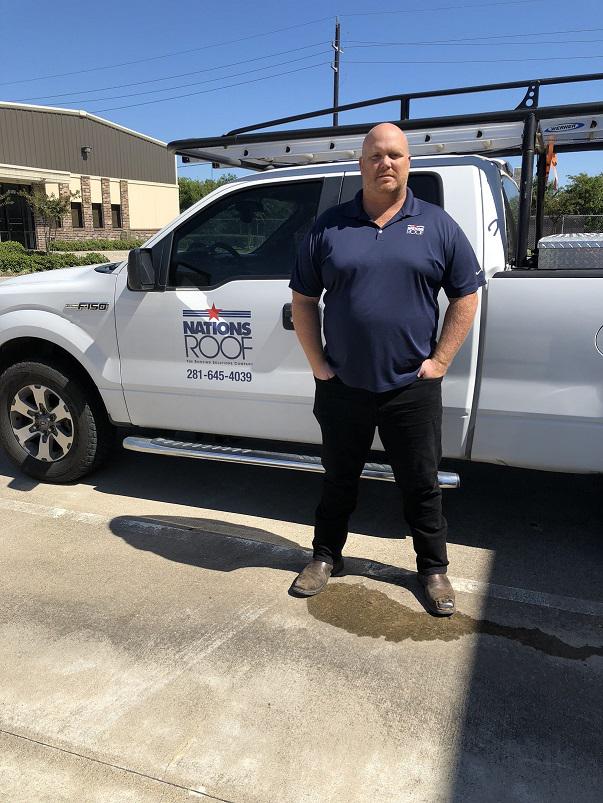 Commercial Roofing Operations Manager at Nations Roof
Coral Springs, FL 33065
Commercial Roofing industry experience is required for this position.
We are seeking a skilled Operations Manager with experience in all phases of large scale roofing projects.  Qualified candidates will have experience providing realistic leadership to personnel and assisting with efficient quality control and safety.   
Function: The Operations manager needs the ability to effectively supervise superintendents, estimators and project managers to maximize efficiency and install roof systems according to company expectations regarding safety and quality workmanship. 
Specific Duties, Functions and Responsibilities 
Monitor projects with respect to current status and time and materials 
Coordinate preparation of operating reports such as time and attendance records, terminations, new hires, transfers, budget expenditures and statistical records of performance data 
Conduct regular meetings with project managers  
Collaborate training needs for roofing crews; organize and direct needed training in safety, quality and customer satisfaction 
Review and analyze budget reports and prepare and develop budget modifications and recommendations 
Document project discrepancy between budget and actual 
Recruit, train and retain a workforce 
Willing to learn and teach best practices for roofing installation by fully participating in on-the-job training as well as periodic manufacturer training 
Ensure crews are adhering to OSHA and company safety regulations 
Know and stay abreast of design requirements, codes and materials 
Must be able to calmly track multiple ongoing jobs 
Study methods of improving work measurements and performance standards 
Required Knowledge, Skills and Abilities 
Knowledge of various roof systems, materials, construction processes and theories; desire to stay abreast of codes and other necessary information 
Ability to identify, correct and report unsafe conditions according to company and OSHA standards 
Knowledge to inspect and ensure attention to detail and quality 
Ability to convey information, concepts and concerns to people with differing communication styles 
Collect and research data to the company's benefit 
Build and develop productive working relationships with other department managers and management personnel 
Able to understand complex problems and make decisions to benefit everyone as much as possible 
Education and Experience 
 Essential 
Roofing production supervision experience 
English fluency 
Valid driver's license 
Ability to use/learn business technology 
Ability to travel when required 
High-school diploma or equivalent 
Preferred 
10 years roofing production supervision experience 
Bilingual fluency (English/ Spanish) 
Experience with estimating programs 
BA/BS degree or equivalent work experience 
What to look forward to 
The right individual will be provided with opportunities beyond what's expected in the roofing industry with a challenging career, great compensation, medical benefits, vacation and a 401(K) program. 

We are an Equal Employment Opportunity and E-Verify compliant Employer.   Our company is a Drug Free Workplace.   
NO RECRUITERS.

 
All candidates must be authorized to work in the U.S. 
401K
Donation-Matching Program
Life Insurance
Medical, Dental and Vision
Military Leave