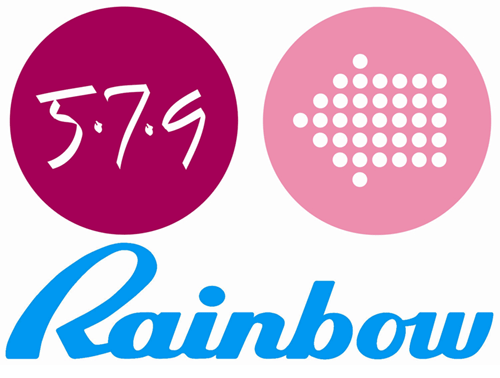 Commerical Retail Lease Administrator at Rainbow USA, Inc
Brooklyn, NY 11207

Rainbow USA Inc. is one of the fastest growing junior, kids, plus, and petite specialty apparel chains. Headquartered in Brooklyn, NY and founded in 1935, Rainbow is a fashion leader to its 14-49 year old customers. We are currently looking to fill the position of Commercial Retail Lease Administrator at our corporate location.

The position requires knowledge of commercial lease terms and conditions. The person is responsible for ensuring that all rent-related costs have been documented, verified and accounted for and that pertinent lease terms are correctly entered into Rainbow's system, activated, updated and enforced.

Responsibilities Include:
Verify and abstract all lease documents including accurately updating internal database for existing and new stores
Perform accounting functions relating to lease obligations including: timely processing monthly rental payments, annual reconciliations and other expenses, accrual of unpaid invoice and allocation of prepaid expense
Interpret lease to ensure all such rental payments are in compliance with lease terms including, but not limited to, common area maintenance costs and real estate taxes
Maintain lease tracking database
Monitor leases/amendments for rent commencement, operating expense changes, changes in ownership, and lease terminations
Accurately process legal notices and payment relating to leases
Oversee day-to-day landlord relationships regarding account receivables, sales reporting, maintenance issues and Landlord sales audits to ensure prompt resolution to any issues
Draft lease correspondence and notices, addressing and resolving landlord/tenant issues
Monitor commencement and ongoing co-tenancy requirements
Special Projects as assigned by manager
Provide back up for fellow Lease Administrators, as necessary
Required Skills and Experience:
Bachelor's degree or significant related experience
Minimum of 3 years work experience in Lease Administration, Real Estate, Accounting, Real Estate Law, Property Management or related field
The developed ability to interpret lease provisions, attention to detail, strong interpersonal skills, ability to build and maintain effective relationships, work independently, prioritize, take initiative to investigate and resolve problems using sound judgment, excellent oral and written communication skills are required.