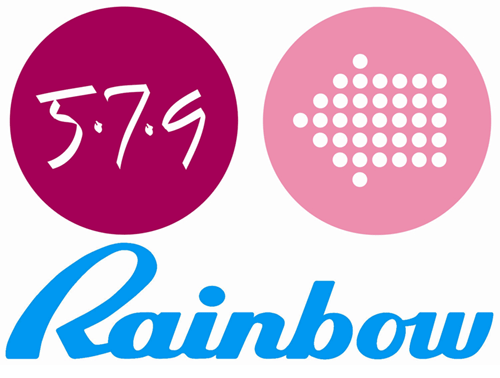 Construction Project Manager-Retail at Rainbow Apparel Company
Brooklyn, NY 11207
Rainbow Shops, Inc

Construction Project Manager-Retail Job Description
Description:
Rainbow USA Inc, is a specialty retailer based in Brooklyn, NY with locations throughout the US and Caribbean. Construction projects range from new stores to remodels, expansions. Projects range from small repairs to full Tenant Fit-outs. We are currently seeking a Project Manager for our Construction Department. This is a great opportunity to join a growing company that offers competitive pay, a team-oriented atmosphere and excellent benefits.
Primary Responsibilities:
Update the department Director on status of projects.
Work closely with interoffice departments as necessary.
Work as a liaison with necessary parties to ensure efficient communication and expedite resolution of any issues or concerns
Review and modify work letter specifications.
Perform and request site surveys on all projects.
Request and Evaluate HVAC surveys.
Review and approve construction documents including construction drawings as necessary.
Plan and coordinate all aspects of the construction process, including bidding Negotiate contracts with architects, vendors, contractors and other workers.
Monitor construction schedules and budgets to ensure project delivery on time, under budget
Scheduling of different phases of a project based on established deadlines
Confer with supervisors or other managers to monitor construction progress, including productivity and compliance with building and safety codes
Secure building permits and licenses and delivery of materials and equipment to construction sites.
Manage multiple projects while being innovative and creative in challenging situations.
Accurate accounting practices to be ensured on a per project basis
Ability to work under deadlines in a fast-paced environment
Work experience in the industry is a must.
Requirements:
5 years of work experience in retail, commercial construction management.
Associate's or Bachelor's Degree in construction management or related field or equivalent combination of training and experience
Candidates must able to influence others, lead others and create a team-oriented environment.
You must be able to manage multiple projects while being innovative and creative in challenging situations.
Other requirements of the Project Management role include:
Excellent computer skills, including MS-Excel, Word and Lotus Notes preferred
Ability to adapt to changing demands and priorities
Strong analytic skills in evaluating existing conditions of potential store sites in order to produce preliminary budgets and store layouts
Ability to supervise and manage projects remotely