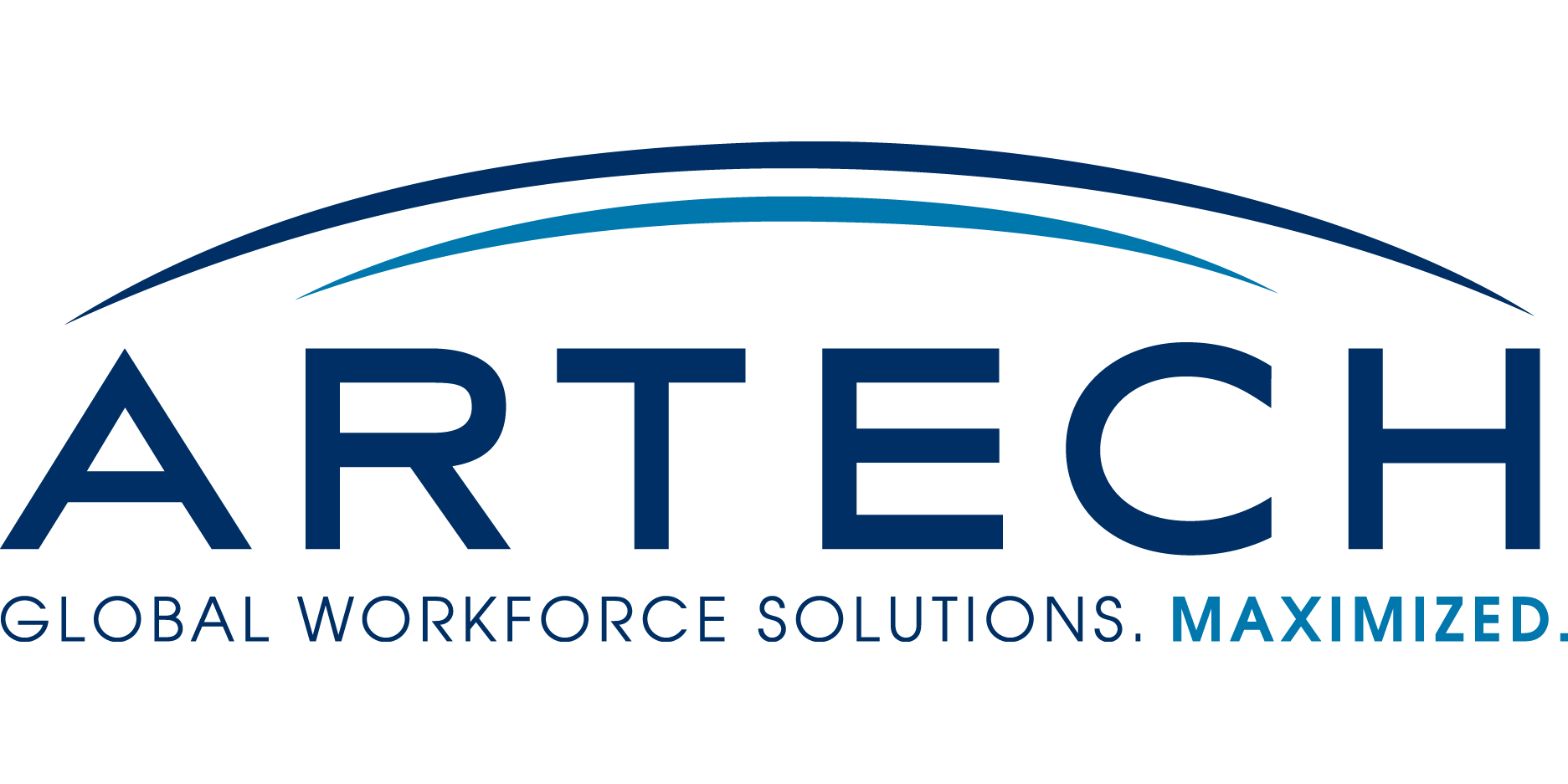 Contracts and Business Affairs Manager - Marketing Operations at Artech Information Systems LLC
Playa Vista, CA
Reference # :
20-13069
Title :
Contracts and Business Affairs Manager - Marketing Operations
Location :
Playa Vista, CA
Position Type :
Contract
Experience Level :
Start Date / End Date :
03/30/2020 / 09/29/2020
 
Description
Do something big and innovative! Stretch your creative muscles and work on big issues. Since 1989, we have developed technology environments, applications, and tools by providing experienced teams to implement, enhance, and maintain our clients' essential systems and applications.  Come join the Tech-pro team!

Title: Contracts and Business Affairs Manager - Marketing Operations
Work Location: Playa Vista, CA
Duration: 6+ months (possibility of extension)

Recruiter: Isabel Gaurano
Email:Isabel.Gaurano@tech-pro.com
Contact no.: 732 302 1018
 
Position Description
Contracts and Business Affairs Manager - Marketing Operations
You'll be working with our Department Lead and Program Managers to partner on guiding the necessary contractual work through to completion efficiently and collaboratively working to project manage and simplify the contractual aspects necessary with the Marketing org. You are responsible for understanding the needs of the Marketer, anticipating the legal issues that arise and preempting the questions of the legal and finance teams. 
You are able to advise, review and analyze across a number of agreements: statements of work, license agreements, sponsorship agreements and talent releases.  You have a strong sense of how to manage large volumes of work across highly-matrixed, complex organizations. You demonstrate excellent communication skills, communicating effectively and efficiently to various audiences. You bring a strong collaborative approach which helps as you negotiate with agencies (creative, research, events, etc.),  service providers, content providers and talent management and agents. As the Contracts and Business Affairs Manager role is highly cross-functional, you will engage with Marketing personnel at all levels, including assisting in training new Marketing team members. 
 
Responsibilities:

Work with the Marketers throughout the contracting processes to advise on legal issues and documents related to a wide range of Marketing projects.
Partner with the legal teams to steer agreements through the legal process from start to completion on behalf of the Marketer.
Work cross-functionally with our compliance, finance, and other departments to ensure obligations and requirements of Marketing agreements are fully understood and being met, with the organization remaining in compliance with all of its obligations and requirements.
Partner with legal to develop/improve legal templates and processes to reduce contracting turnaround time.

 
Mandatory:

Bachelor's degree or equivalent practical experience.
4 years of experience in contract management, business affairs or within roles with significant work with legal contracts, principles and/or regulations.
Experience working independently and collaboratively with cross-functional teams (e.g. Legal, Finance, and Marketing)

 
Desired:

J.D. or equivalent.
Experience within a media, marketing or entertainment company or department, or entertainment or media-focused law firm.
Understanding of media and content license language and rights, copyright law, talent rights, trademark law, and personality rights.
Working knowledge of country's advertising law.
Experience working across marketing and creative contracts.
Excellent written and verbal communication skills.
Life Insurance
Flexible Spending Accounts
Employee Referral Program
Long Term Disability
Employee Events
Medical, Dental and Vision
401K