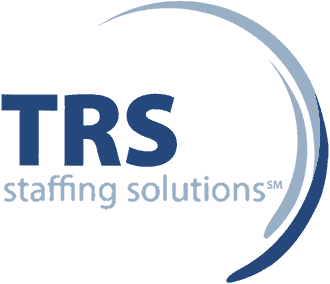 Control Room Operator at TRS Staffing Solutions
Chesnee, SC
TRS is seeking an experienced Control Room Operator (CRO) for a direct hire position within our client's growing team of professionals in the Chesnee, SC area. This is a safety sensitive position requiring continuous awareness, familiarity with chemicals and an understanding of PPE requirements and the ability to adhere to the protocols required. The shifts are 12 hours and overtime is sometimes required. The CRO position is an inside job for the most part, however some outside work may be required, and a higher level of PPE may need to be worn depending on task and conditions, this may include but is not limited to acid suit, respirator, face shield and PAPR.

Responsibilities Include:
Operate and monitor the control system per operating guidelines.
Maintain the chemical process through proper monitoring of reagent additions.
Provide input to supervisor and field operators around maintaining the process.
Monitor multiple displays and monitor process flows across process area.
Complies with all safety and risk management policies and procedures.
Recognize equipment or systems operating outside the normal ranges.
Ability to interpret sample results.
Other tasks as assigned

Requirements Include:
High school diploma or GED equivalent
Pass written test for CRO
Ability to communicate and understand instructions and procedures in English
One year of experience in area relevant to position.
Basic math skills
Interpersonal skills
Ability to take direction and work with other departments
Troubleshooting abilities.

Written Test, Background Check, Drug Screen, and Physical Assessment Required.
We thank all applicants for their interest; however, only those selected for interviews will be contacted.