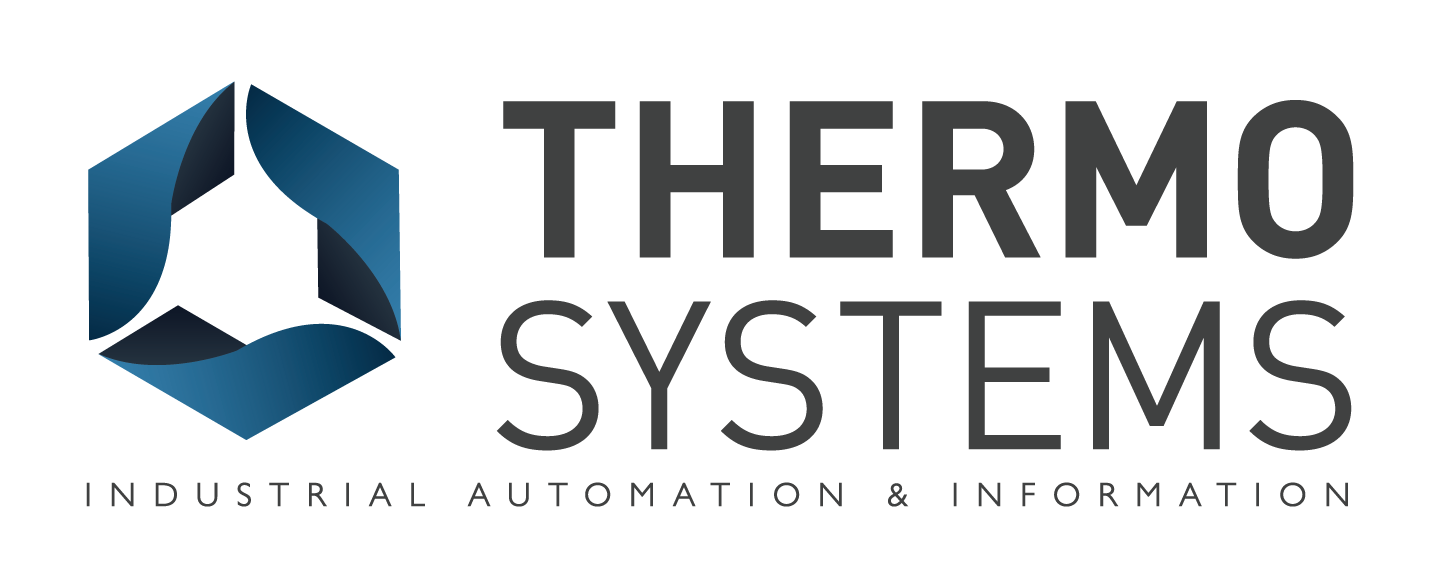 Control Systems Project Engineer at Thermo Systems LLC
Reno, NV 89501
Control Systems Project Engineer
Location: Reno, NV
Experience:  7+ Years 

Relocation and or Signing Bonus will be negotiated
You Don't Have To Roll the Dice When it Comes to Picking a Great Employer in Reno!
If you are an Experienced Controls Engineer, We May Gamble on You to Succeed!
Reno, NV is known for its year-round outdoor recreation opportunities. In the warmer months, residents spend their free time biking, kayaking, fishing and playing golf. Tubing on the Truckee River is a popular summer pastime, and the shores of Lake Tahoe are peppered with beaches. When winter arrives, locals head to the mountains for downhill and cross-country skiing, snowboarding, snowmobiling and sledding.
Join a world class automation engineering firm! Thermo Systems seeks energetic team members who strive to succeed and make a difference in a fast-paced, hands-on, engineering environment. Our greatest asset is our team and we work hard to create a rewarding environment.  Be part of something unique; excel and enjoy.
Who We Are:
Thermo Systems is a global, full-service control systems integration partner, providing world-class automation solutions within the District Energy, Life Sciences, Mission Critical, and Power Generation Markets.  From our Headquarters in East Windsor, NJ and offices throughout the US, Thermo Systems deploys industrial automation projects throughout the US and Europe.
Our Current Need:
We are currently seeking a full-time field experienced Control Systems Project Engineer with 7+ years of automation or construction management experience in Reno, NV to oversee and manage the day-to-day and strategic operational aspects of automation projects from initiation through project closing.
What You'll Do:
As a member of Thermo Systems project management team you will serve as the liaison between the project team, headquarters' senior management and our valuable clients. You will also be responsible for reviewing the status of all related projects and budgets, managing work schedules and preparing status reports, as required. In this role, you will assess project issues and develop resolutions to meet the established productivity, quality, and client-satisfaction goals and objectives of our company. You will also take an active or supportive role in recruiting, training, administering (policy) and directing all Controls Engineering personnel, assigned.
This position will reside in the Reno, NV area and will support our client efforts in that region. The position includes training and team collaboration functions at our East Windsor, NJ engineering headquarters. 
What We Are Looking For:
Required
BS degree in Engineering, Information Technology, Construction or 4 equivalent years of experience.
2+ years of experience working on industrial automation projects.
Demonstrated project management skills, preferably in construction projects.
Expertise in planning, organizing, and controlling all aspects of complex, large scale mechanical, electrical, or control system projects.
Excellent communication and interpersonal skills.
Excellent customer service skills.
Expertise in understanding client needs, satisfactorily meeting them and properly communicating with their representatives.
Demonstrated team management, mentorship, and leadership experience.
The ability to work independently as well as on a project team.
Local and domestic travel required.
Desirable
Experience in the programming of one or more of the following Programmable Logic Controller (PLC) platforms: Allen Bradley, Modicon, GE Fanuc, Siemens.
Experience in programming one of more of the following SCADA packages: RSFactory Talk, Wonderware, iFix, or Ignition.
Experience in programming of one of more of the following Building Automation System (BAS) Human Machine Interface (HMI):  Tridium, Honeywell, Siemens, JCI, Allerton, Automated Logic Controls.
Experience with information technology infrastructure components as they relate to industrial automation systems.
Experience working in Data Centers, Chilled Water Plants, Boiler Plants, Waste Water Plants, Power Generation and Distribution Plants, Pharmaceutical and Chemical Plants, Industrial HVAC and Process Control Applications.
 What you'll get:
 Relocation and or Signing Bonus will be negotiated  And...
Monthly housing allowance for those who may qualify.
Competitive salary, annual bonuses, 401(k) with company match, and business travel reimbursement: We appreciate our employees and we make sure they know it.
Benefits: We offer full-time employees multiple healthcare packages, including low cost options.  
Training:We offer in-house and factory technical training to keep our staff sharp.
Vacation /Sick Time: Work-life balance is important. We believe in giving our employees time to truly relax and recharge.
Visit us at www.thermosystems.com to learn more!
Thermo Systems provides equal employment opportunities (EEO) to all employees and applicants for employment without regard to race, color, religion, sex, national origin, age, disability or genetics.
Paid sick days
Paid Holidays
Employee Events
Vacation/paid time off
Prescription Drug Coverage
401K
Professional Development
Military Leave
Long Term Disability
Medical, Dental and Vision
Employee Referral Program
Free Food and Coffee
Maternity/Paternity Paid Leave
Flexible Spending Accounts
Life Insurance