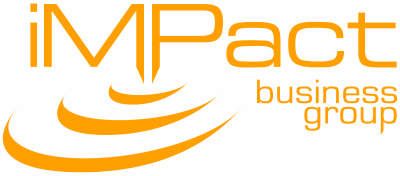 Controller - 13695 at Impact Business Group Inc
Hampton, VA
Our manufacturing client in the Hampton, VA area is looking for a Controller to join their team!

The purpose of this position is to act as a business partner to the Plant Manager, directing the finance function at the Hampton, VA manufacturing facility. This position reports to the Plant Manager with a strong dotted line to the Business Unit. Key responsibility is the direction of the Accounting operations which includes integration into all aspects of the operation. Responsibilities include, but not limited to:
Identifying key levers to drive business improvement and providing leadership to ensure implementation of business improvement opportunities
Determine, in conjunction with plant management, targeted goals for performance measures of quality, productivity, delivery, cycle time, inventory optimization and profitability
Deploying business unit initiatives
Daily reporting management, monthly forecasting, and annual planning
Analyzing data for decision making and tracking performance progress
Coordination of the capital appropriation process and post-project reviews
Ensuring completion of Sarbanes-Oxley requirements for internal controls
Supervising department employees for three separate business units
Perform job duties in a safe and efficient manner
Complying with company and business unit financial reporting requirements
Business travel may be required
Perform other work related duties as necessary

Basic Qualifications:
Bachelor's in Finance/Accounting from an accredited school
5 years' experience in Finance or Accounting
5 years of experience in Finance or Accounting in a manufacturing environment
5 years Supervisory experience

Preferred:
Qualified Accountant, CPA, CMA, and/or MBA
High proficiency in MS Office software, experience in using queries, including Essbase, Hyperion, Oracle or similar systems. Advanced Excel skills.
$85,000.00 - $159,000.00 /year