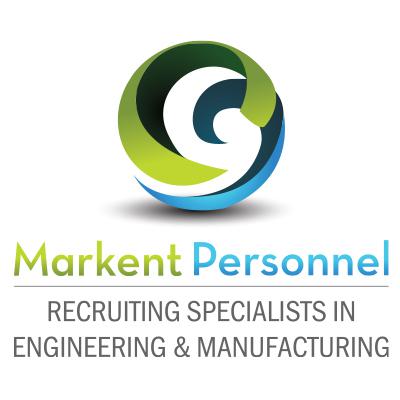 Controls Engineer at Markent Personnel
Sparta, WI 54656
Our client is going through a major expansion in the next year! The need to add 3 Controls Engineers to their team! This division runs production 7 days a week. This position will be Monday - Friday, but some weekends may be needed.
Responsibilities:
Provide design and construction of process controls on state of the art processing equipment.
Reading and interpreting of drawings, working with servos, steppers and frequency drives, and communication protocols.
Must have working knowledge of Windows products, Ladder Logic, BASIC, C, C++, VB and .Net. PLCS such as: Allen Bradley Control Logix, SLC 500, Beckhoff, CoDeSys, and Direct Soft.
Other programs include: Factorytalk, Indusoft, Ethernet, Modbus, RS232, CANbus and DeviceNET.
Requirements:
Bachelors in Engineering or related engineering discipline is required.
2 years of design and construction of process controls in a manufacturing environment.
Must have a strong technical knowledge in the fundamentals of controls engineering and controls systems.
Ability to be flexible in a fast-paced manufacturing environment.
Ability to troubleshoot, problem solve, and use root cause analysis.
Experience in integrating DCS/PLC outputs to enterprise manufacturing systems is a plus.
Click the
Apply
button below to get started!
starting at 65,000.00 /year