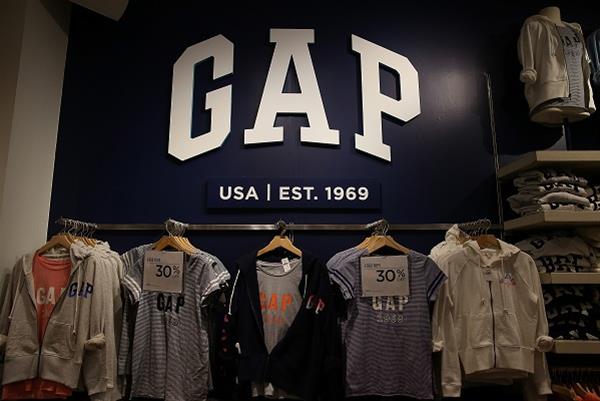 Counsel - Employment Law at Gap Inc
SAN FRANCISCO, CA
Counsel - Employment Law-339512
About the Role
Gap Inc. requires a dynamic and experienced employment attorney to join our Global Employment Law team as Counsel.  This role is responsible for providing strategic legal advice and technical expertise to Human Resources, management, and other cross-functional stakeholders on a broad range of complex employment matters and employment law trends across North America, including wage and hour issues, contingent workforce matters, employment benefits and compensation programs, leaves of absence and accommodations, as well as other substantive employment law areas. This role has the opportunity to advise on international employment matters commensurate with experience.
Proactively identify and assess potential legal and/or reputational risk in support of business partners both in and outside of the United States, and recommend practical, creative solutions that balance legal risk with business impact.
Provide subject matter advice and guidance on a variety of employment law matters, such as the development and implementation of employee policies, organizational restructures, leaves of absence and accommodations, pre-employment practices including FCRA compliance and background screening, and other HR practices.
Monitor legislation, regulations, case law and government enforcement activities relating to the above substantive legal areas, and provide proactive, strategic advice within the employment law group and to relevant business partners.
Support and collaborate with cross-functional business partners on complex legal matters and special projects to drive and sustain employment law compliance and further the long-term interests of the Company.
Model and work with business partners across the company to ensure compliance with Gap Inc.'s Code of Business Conduct.
Who you are
A minimum of 5-7 years of employment law and related litigation experience, preferably in a law firm or in-house corporate legal environment.
Strong, persuasive written and verbal communication skills, including an ability to effectively and concisely communicate to and influence senior-level executives and business leaders.
Proven ability to take ownership of projects and solutions, and drive to successful and timely completion.
Desire and ability to work both autonomously and collaboratively in a fast-paced and challenging environment.
Able to conceptualize and articulate pragmatic/creative legal and business solutions to complex legal and business challenges.  Adept at and comfortable with making complex risk/reward assessments.
Demonstrated commitment to integrity, respect, ethical conduct, and open-mindedness.
Competencies
Learning Agility
Resourcefulness
Collaboration Influencing
Strategic Orientation 
Primary Location
-US-CA-SAN FRANCISCO

Full-time

Corporate-Legal
Contact Name - Internal
-Elisia Valdivia|Elisia_Valdivia@gap.com