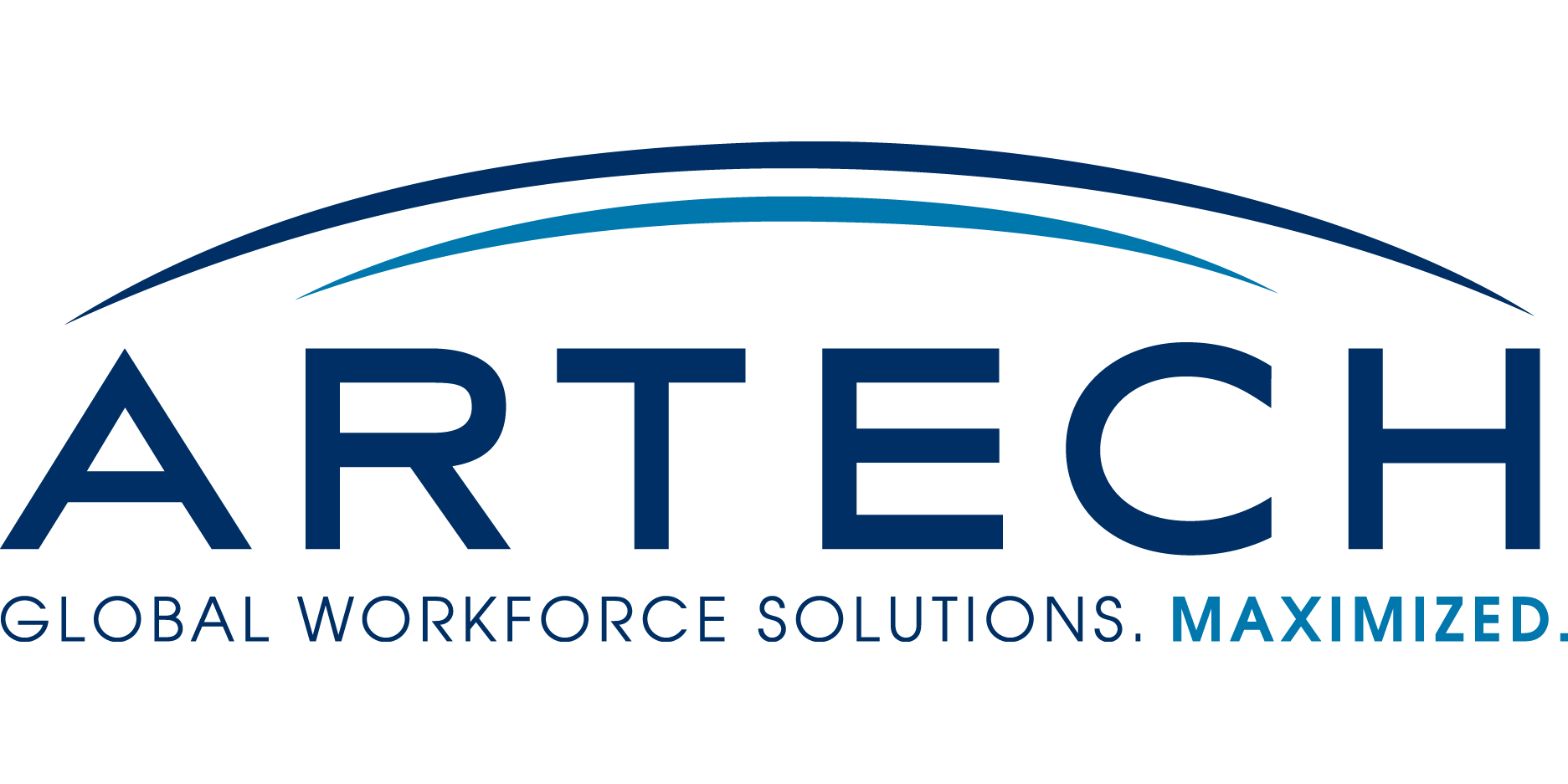 Curriculum Developer I at Artech Information Systems LLC
Waterloo, IA
Reference # :
20-39374
Title :
Curriculum Developer I
Location :
Waterloo, IA
Position Type :
Contract
Experience Level :
Start Date / End Date :
01/01/2021 / 10/31/2022
 
Description
Job Title: Curriculum Developer I
Location: Waterloo Iowa 50701
Duration: 20 Months
Job ID: JDJP00025115
    

Creates multi-media (videos, audio CD's, DVD's, photos and presentation material) for Division representatives to be used in training, marketing, sales and promotional events. * Makes recommendations on multi-media solutions for individual projects and coordinates the delivery to dealers, customers and company personnel.
Trains and supports division personnel in the use of media equipment.
Produces videos by script writing, filming video footage, directing and editing. The various purposes include promotional videos for John Deere and its products, employee/customer safety, machine operations, etc. Produces sound files to match up with visual media.
Create graphic themes and animated elements to enhance visual media
Sources and maintains multi-media equipment and related material. Manages the set-up of media equipment in various inside or outside locations to support video production
Software used: The Adobe Creative Cloud Suite - primarily Premiere, After Effects, Audition, Photoshop, Illustrator. Then there's Maya and Creo (for converting models).
Life Insurance
Flexible Spending Accounts
Employee Referral Program
Long Term Disability
Employee Events
Medical, Dental and Vision
401K