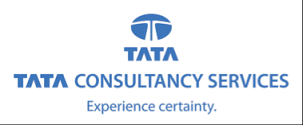 Commission Specialist at TCS
Plano, TX
Role: Commission Specialist

Location: Plano, TX // St. Petersburg, FL // Little rocks, AR // Cedar Rapids, IA

Job Description and Responsibilities:

Complete routine tasks involving commission transaction and changes.
Process incoming internal and external requests for information and service.
Process changes to existing agents and/or policies.
Process a variety of routine agent service requests and administrative functions.
Provide ideas for improving processes and finding efficiencies.
Support internal groups via verbal and/or email correspondence
Ability to assist internal and external customers with exceptional communication skills.
Complete required training modules provided by the company.
Remain knowledgeable of current procedures and changes.
Note: Interested Candidates can share resume to avinash.aadari2@tcs.com
37,875.00 - 72,666.00 /year
Jewelry Sales Associate
What is this?