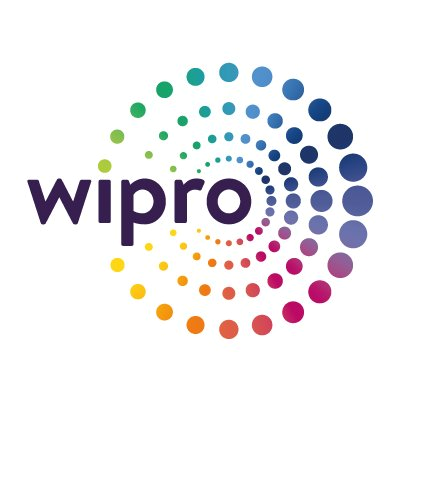 Customer Service Representative at Wipro Ltd.
Tampa, FL 33619
JOB SUMMARY: This position interacts with customers to provide and process information in response to complex inquiries, concerns, and requests about product and services across multiple lines of business. Projects a professional company image and provides superior customer service by corresponding with customers via any of DentaQuest's customer contact channels.
PRIMARY JOB RESPONSIBILITIES:
* Responds to and resolves internal and external complex customer inquiries via verbal and written communications through all channels including phone, email, web portal, and chat interactions.
* Thoroughly and completely document all customer interactions.
* Educates customers and dental professionals on eligibility, benefits, claims payment, and authorizations.
* Provides direction on the usage and benefits of self-service tools.
* Resolve claim payment inquiries by researching and analyzing patient activity and determine appropriate action to be taken.
* Adjusts claims data, when appropriate, to immediately resolve the inquiry and maintain first call resolution expectations.
* Ensure resubmissions, stop payments, and voids are handled appropriately.
* Appropriately route inquiries to the necessary departments or individuals when resolution of the inquiry is beyond the span of control of this role.
* Meet or exceed individual, department, and client specific goals. Assist providers by resolving coordination of benefits inquiries by analyzing patient activity (including enrollment, third party liability, and claims attachments).
* Interpret and communicate accurate insurance coverage by having a comprehensive understanding of the process.
* Meet or exceed individual and department goals.
* Run required reports, as needed.
* Understands and adheres to all of DentaQuest's administrative and contractual policies and procedures.
* Takes ownership of the resolution and sets expectations for follow up.
* Other duties as assigned.
JOB REQUIREMENTS:
* High School Diploma or equivalent required.
* 3 years of experience in a high volume customer service environment.
* Proven professional verbal and written communication skills.
* Ability to efficiently operate a computer and knowledge of Microsoft Office applications.
* Strong organizational skills and attention to detail skills.
* Ability to work independently and with a team.
* Ability to learn quickly and adapt to a fast pace production environment.
* Cooperative, professional and effective interaction skills with co-workers, company staff and visitors.
* Critical thinking and problem solving skills.
* Required to attend additional training as requested/deemed necessary.
Preferred:
* Associate's degree preferred
* Previous claims payment experience preferred.
* Dental terminology knowledge and group health insurance experience a plus.
PHYSICAL DEMANDS: Incumbent must be able to communicate effectively. Requires overall light physical effort (up to 25lbs.) Manual dexterity and sitting is required in carrying out position own position responsibilities (i.e. use of personal computer). Ability to travel or move about within and outside serviced facilities required. Incumbent works primarily in either a private or shared office environment.
Equal Opportunity Employer Minorities/Women/Protected Veterans/Disabled