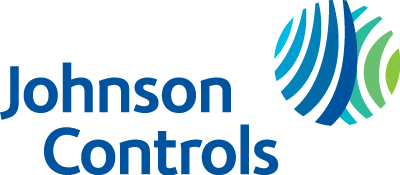 Customer Service Specialist-Inbound National Dispatch Center at Johnson Controls
Kansas City, MO
Customer Service Specialist-Inbound National Dispatch Center - 1912038
What you will do
You will be responsible for all inbound phone calls from Service Technicians in the field and dispatch technicians to the next job as well as provide necessary information regarding the service request. After the service job is complete, the representative is responsible for requesting billing information from the technician and moving the job from "Cleared" to "Billable" status. Inbound representatives will also place systems on test and view signals for field technicians. You will also assist external customers with service requests.
How you will do it
As an inbound representative you will handle all calls quickly and efficiently with the highest level of customer service while minimizing the need to transfer the customer. You will assist external customers with service requests as needed. You like to multi-task and perform light troubleshooting as needed. The Inbound representative clears and bills job tickets for service technicians. You will also notify the service coordinator if a service technician cannot complete a job as assigned. 
Qualifications
What we look for

• High school diploma or equivalent.
• Excellent communication and customer service skills.
• Be able to type 30 words per minute is preferred.
• Able to handle negative or irate customers and give feedback calmly without reacting emotionally or negatively.
• Able to work independently with little or no direction from team manager.
• Able to shift priorities quickly.
• Must be at least 18-years old.
• Able to pass background check and meet state security licensing requirements.
• Ability to continuously and repetitively operate a computer keyboard (data entry) and multiple line telephone simultaneously with high degree of accuracy.
• Ability to continuously read a computer screen.
• Ability to continuously wear an over-head or over-ear headset.
• Ability to communicate effectively on the phone requiring continuous speaking and listening. 
Johnson Controls is an equal employment opportunity and affirmative action employer and all qualified applicants will receive consideration for employment without regard to race, color, religion, sex, national origin, age, protected veteran status, status as a qualified individual with a disability, or any other characteristic protected by law. For more information, please view EEO is the Law. If you are an individual with a disability and you require an accommodation during the application process, please visit www.johnsoncontrols.com/tomorrowneedsyou.
Job
 Customer Support
Primary Location
US-MO-Kansas City
Organization
 Bldg Technologies & Solutions
Overtime Status
-Non-exempt