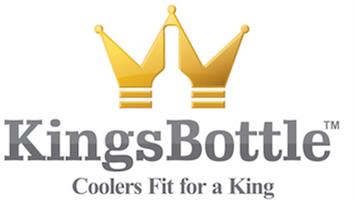 Customer Service Specialist at BTO AMERICA
SANTA FE SPRINGS, CA 90670
Technical Support Service Clerk
About the Job
BTO America is a seller of wine and beverage coolers based out of Australia. (www.kingsbottle.com) Since starting distribution in the US in 2012 we have experienced exponential growth. We are currently in search of an employee who is looking for long term, stable employment with a growing company.
Responsibilities
Assist customer by phone and online with operational and technical issues of our coolers
Gather information to determine customers' purchase channel and warranty status
Locate qualified service technicians in the clients geographical area
Monitor and communicate with technicians to diagnose and resolve issues
When necessary, coordinate the exchange of the clients unit
Maintain concise records on all service related issues
Prepare monthly reports of all service issues for management and factory QC
Assist with other order related phone calls and basic customer inquiries
Confirm all service invoices for accuracy and submit for payment
Cultivate and process all parts orders through various channels
Maintain an accurate inventory of parts on hand at all times
Over a period of time, work with factory and on site technicians to develop a strong understanding of our wine and beverage refrigeration product line
Qualifications
1-3 years of technical, diagnostic or troubleshooting customer service experience
A basic mechanical, electrical or refrigeration (HVAC/R) aptitude highly desired
Strong problem solving skills
Team player with a willingness to help wherever needed
Type at least 40 wpm accurately
Detail oriented with good listening and deductive reasoning skills
Must read, write and fluently speak English.
Mandarin speaking, while not required, would be a strong plus.
Good communication, organization, telephone and interpersonal skills.
Must be dependable, available to work M-F 9am-5:30pm
Proficient with Windows
Familiarity with QuickBooks Online a plus.
Starting salary: Negotiable, based on experience. Salary history and expectations must be included for consideration. Submissions without salary history and expectations will be excluded.
35,987 - 47,430 /year
Customer Service Representative (General)
What is this?