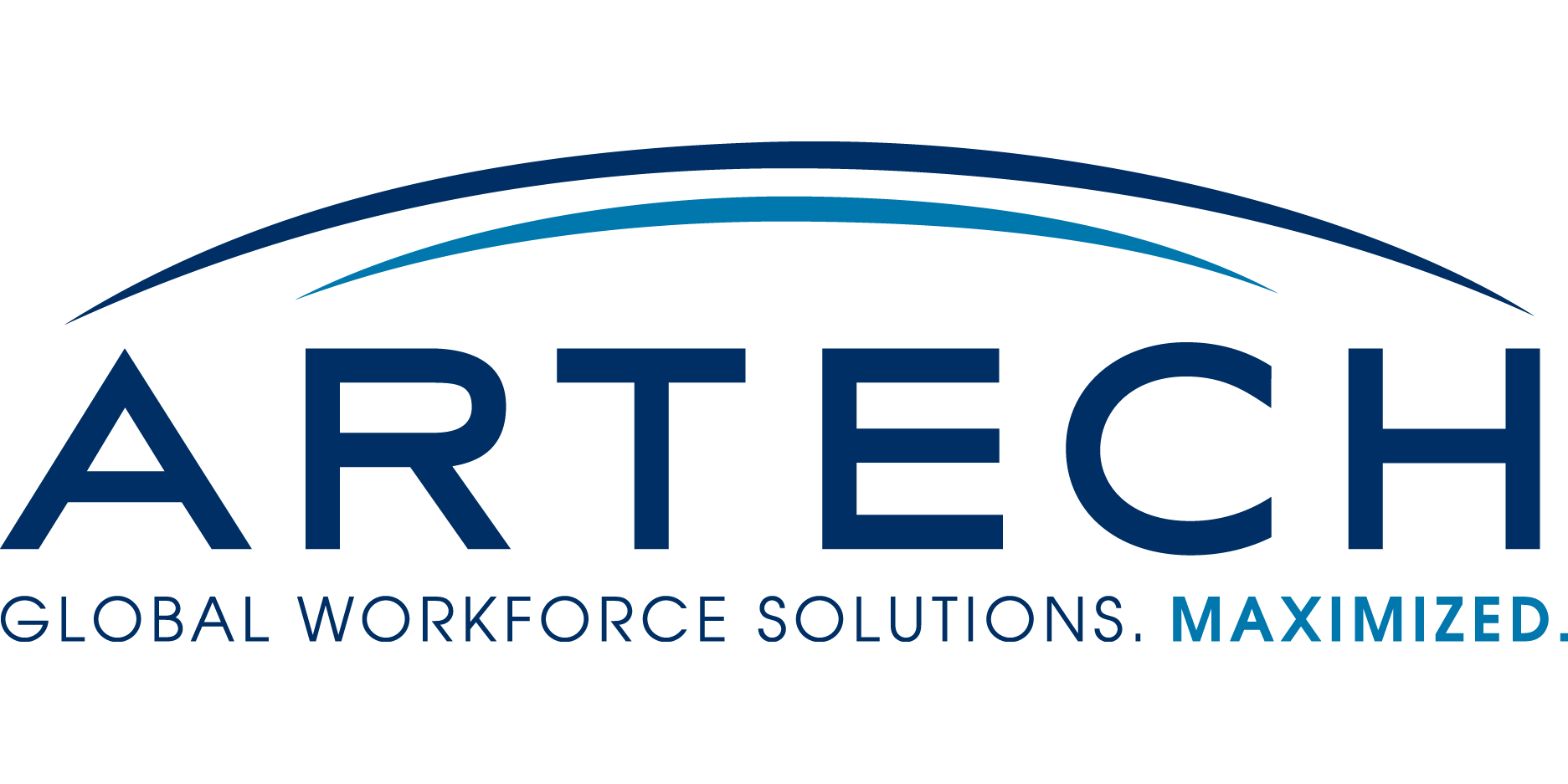 Data Analyst at Artech Information Systems LLC
Burbank, CA
Reference # :
19-257941
Title :
Data Analyst
Location :
Burbank, CA
Experience Level :
Start Date :
11/22/2019
 
Description

Job Title: Reporting Data Analyst

Job ID: 9665325

Job Location: Burbank CA

Duration: 3+ Months

Note: Only on W2

Work Schedule:

· Days of the Week - Thurs-Monday, with their DAYS OFF being Tuesday and Wednesday

· Working Hours ? (5 days a week, 40 hours)

· Weekend mornings or evening split shifts (depending on events/priorities) - Saturday/Sunday ? minimum 1 weekend shift, per week

· Weekdays 1pm to 10pm ? minimum 3 weekdays, per week

Job Description:

· Position will be part of a team that is responsible for providing antipiracy services with a focus on combating online piracy of film, television, and live events related to Disney properties worldwide, working closely with industry associations, outside counsel, and Disney business and legal teams.

· Duties of this position include supporting antipiracy enforcement efforts, researching piracy technologies, websites, and apps, tracking piracy data, providing regular reports on piracy trends, evaluating prospective providers of antipiracy services and managing existing providers, under the supervision of lawyers in the Digital Media Antipiracy Group.


Responsibilities:

· Data analytics focused

· Vendors scan the data, send to Disney and this position is responsible for reporting, auditing, verifying data.

· Must have strong excel skills- v look ups, pivots, data analysis sets and will be taking the data to normalize it for reporting.

Nice to have skills:

· Tableua reproting, data base/web page design and java script coding

· Not must haves but would enhance the job if they do.

· This is also customer service based as you are working with the customer being Disney and will need to have those CS skills.

· Do not need to have come from a piracy background.

· This position sits in Corporate Legal.
Life Insurance
Flexible Spending Accounts
Employee Referral Program
Long Term Disability
Employee Events
Medical, Dental and Vision
401K