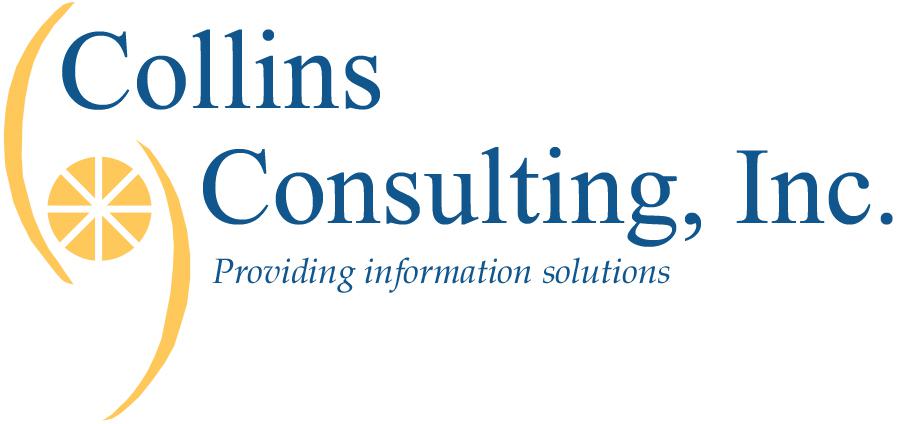 Data Analyst at Collins Consulting, Inc.
Des Plaines, IL 60018
Prefer candidates with experience in the Clinical Diagnostics market, especially Molecular diagnostics laboratories. Research Analyst applies qualitative and quantitative analytical techniques to analyze data and/or information obtained from market research. Data/Information will focus on competitive commercial activity, specifically all financials, strategies, tactics and value propositions available on our key competitors. A Research Analyst will use research data/information to develop reports, solve problems and support management/business' quests/goals for understanding our competition and how marketing can address competitive threats. Regular monitoring of earnings releases, press, websites and other secondary information, as well as interaction with local sales & marketing teams to collect anecdotal information is required. Weekly summaries of new competitive information in an easy to understand format, as well as creation and updating of competitive intelligence alerts, summaries & dossiers are required.