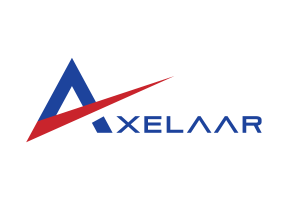 Data Analyst / Engineer Intern at Axelaar
Herndon, VA 20171
Big Data Analyst/ Engineer Intern

Please do not apply for this position if you are still in school & did NOT graduate

Job Description
The analyst will aid in the ongoing assessment of our systems. The results of the analysis will drive further developments and capabilities.
Duties and Responsibilities:
Obtain, join, scrub, explore, model, and interpret large datasets
Transform and manipulate the large dataset to suit the desired analysis
Create and present clear oral and written reports on the findings
Become an expert on Big data
Required Qualifications:
BS or MS Degree in a related technical field (Computer Science, Math, Statistics, etc.)
Knowledge or experience working with SQL and Data structures
Knowledge or experience performing data analysis and interpreting results
Good in any one of the languages - Java, R, or python, Matlab, SQL for data analysis
Conceptual understanding of and/or prior experiences related to data profiling, fuzzy matching, entity resolution, and signal detection theory (specifically with respect to SD theory: designing and improving upon systems that monitor, minimize, and balance false positive and false negative outcomes).
Preferred Experience and Skills:
Experience working in the field of entity resolution, analytics, data mining or name matching.
Knowledge or experience with data wrangling, cleansing, and analytics
We do sponsor Visa's for International students
$92,996.00 - $125,484.00 /year
Data Analyst (General)
What is this?