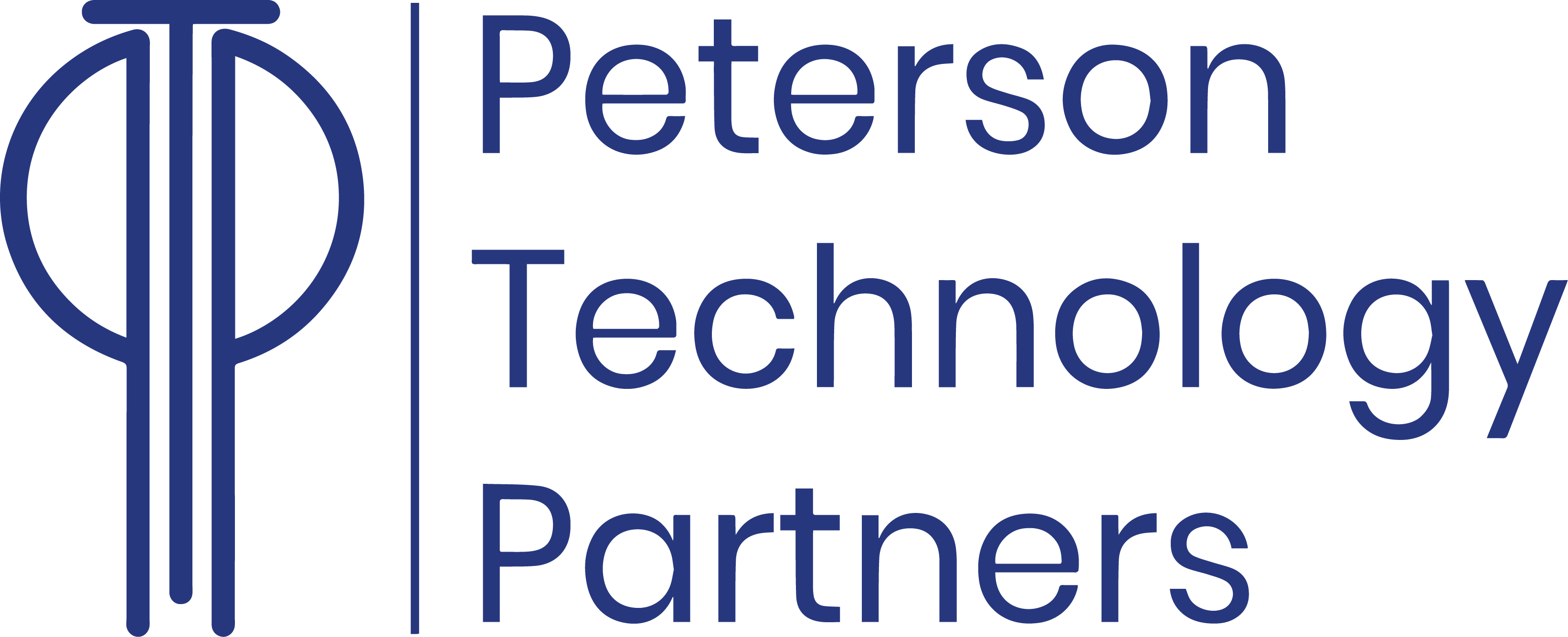 SOC Analyst at Peterson Technology Partners
Chicago, IL 60606
The following technology expertise is highly desired; Crowdstrike Falcon, Proofpoint, Zscaler, and, Splunk Enterprise Security (SIEM). The candidate MUST have SOC (Security Operation Center) experience. The candidate would be required to be onsite once the pandemic dies down.
Cyber Security is a very important part of our mission to take care of people so they can be their best. The Analyst Cyber Security Operations plays a crucial role in completing that mission every day by ensuring the global security of our guests, colleagues, and hotels. As analyst on the CSO team he or she will assist on optimizing security infrastructure, develops new and novel methods of detecting cyber security incidents, responds to positive detections as an incident responder, and hunts for threat actors in the environment proactively.

POSITION RESPONSIBILITIES:
Continuously tune and implement new rules and use cases for Security Incident and Event Monitoring (SIEM) tool.
Respond to Cyber Security incidents as they are detected, ensuring that attackers are evicted and brought out of impact quickly and artfully.
Provide assistance to CSO team and Cyber Security department, imparting knowledge that improves overall security posture.
Work with development and operations teams to ensure all relevant system logs are stored appropriately into SIEM.
Continuously tune existing log sources and Host Intrusion Detection System (HIDS) to better detect attackers.
Use innovation and lateral thinking to ?hunt? inside the environment, looking for signs of attacker behavior proactively instead of responding to known incidents.
Demonstrate a commitment to core values.
The position responsibilities outlined above are in no way to be construed as all encompassing. Other duties, responsibilities, and qualifications may be required and/or assigned as necessary.

EXPERIENCE AND QUALIFICATIONS:
At least two year of experience in Cyber Security is preferred; however, any combination of experience, education, and certification that demonstrates the candidate can be successful in the position are acceptable.
Computer Skills Needed to Perform this Job
A thorough understanding of the TCP/IP and OSI model is required
Experience working with Windows and Linux Servers
Experience with SIEM tools, EDR tools, Network IDS, Host IDS, DNS Firewalls, Next Gen Firewalls, Secure Web/Email Gateways is preferred.
Experience or understanding of core Security concepts
Familiarity with laws, regulation and standards that affect cyber security.

EDUCATION:
An associate degree or better in Cyber Security or any security-related subject is preferred; however, any combination of education, experience, and certification that demonstrates the candidate can be successful in the position are acceptable.
About the Company:
Peterson Technology Partners (PTP) has been Chicago's premier Information Technology (IT) staffing, consulting, and recruiting firm for over 22+ years. Named after Chicago's historic Peterson Avenue, PTP has built its reputation by developing lasting relationships, leading digital transformation, and inspiring technical innovation throughout Chicagoland.
Based in Park Ridge, IL, PTP's 250+ employees have a narrow focus on a single market (Chicago) and expertise in 4 innovative technical areas;
Artificial Intelligence/Machine Learning/Data Science

Robotics/Robotic Process Automation (RPA)

Cyber/Data/Information Security

DevOps/DevSecOps
PTP exists to ensure that all of our partners (clients and candidates alike) make the best hiring and career decisions.
Connect: LinkedIn | Facebook | Twitter | YouTube | All Social Links
Review:Google | Glassdoor | Yelp | All Review Links
Listen:iTunes | Spotify | Stitcher | All Podcast Links
Apply:Stack Overflow | Dice | LinkedIn | Glassdoor | All Job Openings
Peterson Technology Partners is an equal opportunity employer.
Employee Events
Employee Referral Program
Free Food and Coffee
Medical, Dental and Vision
Paid Holidays
Paid sick days
Parking
Professional Development
Vacation/paid time off
108,263.00 - 128,558.00 /year
Cyber Security Analyst
What is this?