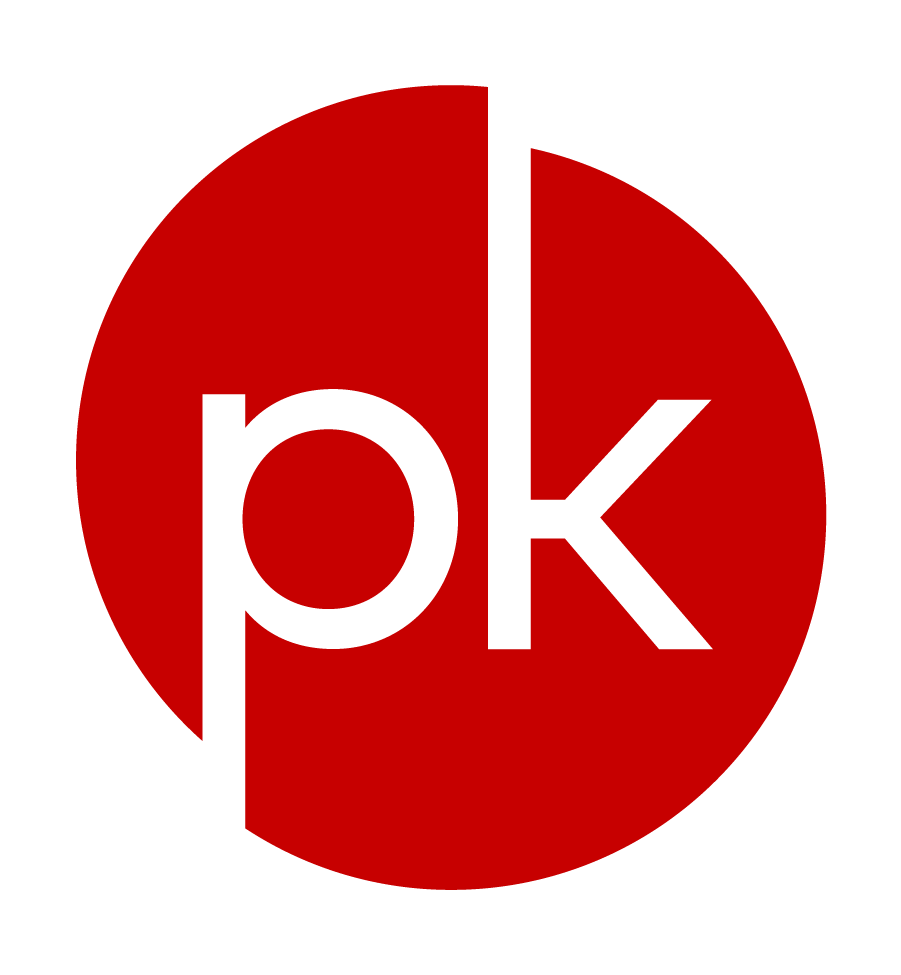 Data Quality Analyst from PK Global
Chicago, IL
Overview
PK currently has exciting opportunity for a Data Quality Analyst that would like to join our team as a full-time employee. Locations include: Bloomfield CT, New York NY, Franklin Lakes NJ, McLean VA, Raleigh NC, Denver CO, Austin TX, Chicago IL, Nashville TN, Chattanooga, TN, Phoenix AZ, Pittsburgh PA & Kansas City, KS.
Responsibilities
Implement data quality rules, automated measurement / monitoring, issues management framework, operational dashboards, and predictive models for proactive data quality assessment and identification of improvement opportunities
Work with source systems and downstream data consumers to apply advanced data quality techniques through automation to remediate issues, and implement processes to monitor data quality risks, including:

Analyzing data quality results
Measuring and auditing large volumes of data for quality issues and improvements
Performing root cause analysis of data anomalies
Triaging data quality issues and creating remediation plans
Evaluating and quantifying business impact of data quality issues and making recommendations for data improvements including required process and system changes

Develop data quality policies, procedures, best practices, and related knowledge content
Collaborate with stakeholders to ensure data quality best practices are implemented across enterprise data assets
Lead efforts to communicate quality of enterprise data assets and the value realized through data improvement efforts
Orchestrate data quality work within the Agile framework and other methodologies where required for on-time delivery of data quality measures and results to stakeholders
Qualifications
5+ years' experience of doing data quality analysis, root cause investigations, and remediation (not application testing).
5+ years' experience working with data tools such as SQL, R, Python, SAS, Looker, Tableau, Hue and TOAD
Experience and working knowledge of data in a healthcare data management environment
Experience in migrating manual data quality processes to an automated, sustainable framework
~ In order to provide equal employment and advancement opportunities to all individuals, employment decisions at PK are based exclusively on merit.  PK does not discriminate in employment opportunities or practices on the basis of race, color, religion, sex, including gender identity and identity expression, national origin, age, or any other characteristic protected by law.  
Long Term Disability
Medical, Dental and Vision
Paid Holidays
Vacation/paid time off
401K
78,554 - 114,598 /year
Data Quality Analyst
What is this?