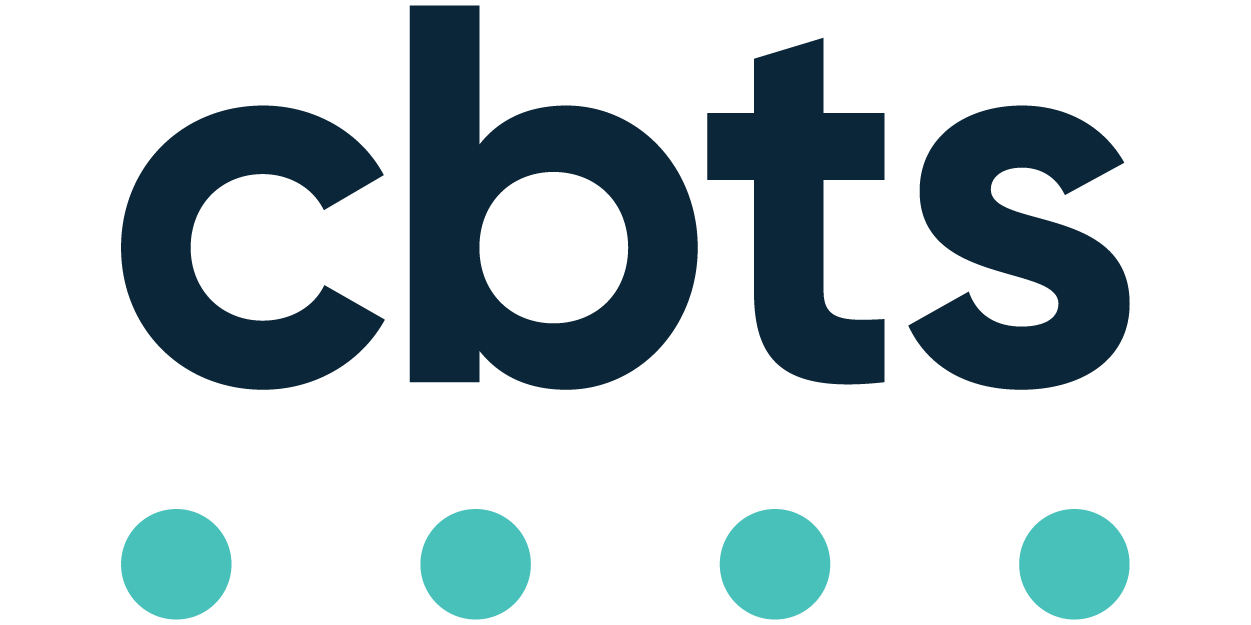 Data Scientist at CBTS - Consult Build Transform Support
Cincinnati, OH 45202
CBTS is seeking a Senior Data Scientist to join our team. The initial focus of the role will be data classification (mining, analytics) for all of our internal business lines, eventually solving and transforming intensive man hour business problems into on-demand solutions through machine learning and analytics
Candidates should have at minimum their Master's degree but preferably their Doctorate as a Data Scientist. Candidates should be thoroughly experienced in all areas of data analysis: advisory, strategy and implementation, including experience with business intelligence tools. To be clear, we are not looking for a Business Analyst, or someone that just knows how to utilize business intelligence tools, or just has experience with business intelligent reporting (although, those skill sets are required for this data analyst role). Nor are we seeking data analyst candidates from academia—candidates should come from a strong Data Analyst/Data Scientist background in IT.
Of the required experience listed in the attached job description, the following are our top mandatory requirements:
The candidate should have 6+ years of experience in data mining, data classification and data analytics including using BI tools and technologies (we won't consider anyone with less than 6 years of experience (no exceptions)*—8 or more years is preferred.
Experience with and knowledge of data warehouse and OLAP principles
Qualitative & Quantitative Market Research, Analytical techniques, Statistical modeling, Analytical technology, Data interpretation / insight analysis, Data visualization, Insight storytelling, Desk research, Programming (Python, SQL, R or other), Quality assurance and testing.
Proven working experience as a data scientist and business intelligence analyst
Technical expertise regarding data models, database design development, data mining and segmentation techniques
The person needs an ability to share and communicate ideas verbally, both orally and in writing, to executive staff, business sponsors, and technical resources in clear concise language that is the parlance of each group.
This person will take the guesswork out of business decisions and help the entire organization thrive.
The data analyst must be an effective bridge between different teams by analyzing new data, combining different reports, and translating the outcomes.
The person will work in teams addressing statistical, machine learning and data understanding problems in multiple business environments.
In this role, they will contribute to the development and deployment of modern machine learning, operational research, semantic analysis, and statistical methods for finding structure in large data sets.
6-8 years of experience in data mining, data classification and data analytics including using BI tools and technologies (Microsoft Power BI, Tableau, IBM Cognos Analytics, SiSense, Qlik, Birst, Google Analytics, etc)
Experience with and knowledge of Azure SQL Server and Traditional SQL Server data warehouse and OLAP principles
Qualitative & Quantitative Market Research, Analytical techniques, Statistical modeling, Analytical technology, Data interpretation / insight analysis, Data visualization, Insight storytelling, Desk research, Programming (Python, SQL, R or other), Quality assurance and testing.
Proven working experience as a data analyst and business intelligence analyst
Technical expertise regarding data models, database design development, data mining and segmentation techniques
Knowledge of statistics and experience using statistical packages for analyzing data sets (Excel, SPSS, SAS etc.)
Strong knowledge of and experience with reporting packages (Business Objects etc), databases (SQL etc), programming (XML, JavaScript, or ETL frameworks)
Strong analytical skills with the ability to collect, organize, analyze, and disseminate significant amounts of information with attention to detail and accuracy
Adept at queries, report writing and presenting findings
Job Description
Technical Skills: Use complex computer programs to mine data sources and look for trends.
Analytical Skills: Determine what data trends mean. Being able to analyze the data is crucial.
Using descriptive statistics to get a big-picture view of their data.
Creating visualizations and dashboards to help the company interpret and make decisions with the data.
Presenting the results of a technical analysis to business clients or internal teams.
Evaluating statistical models to determine the validity of analyses.
Using data science and machine learning to build better predictive algorithms.
Using Artificial intelligence to interpret events, support and automate decisions, and to take actions
Ability to work in all levels and components of Azure SQL Server and traditional Data Warehouses consisting of ODS, Data Marts, Data Lakes and Data Warehouses.
Testing and continuously improving the accuracy of machine learning models.
Building data visualizations to summarize the conclusion of an advanced analysis.
Integrating external or new data sets into existing data pipelines.
Applying feature transformations for machine learning models on new data.
Continuously monitoring and testing the system to ensure optimized performance.
Preferred Experience
Demonstrated awareness of feature extraction and real-time analytics methods
Demonstrated awareness of analytic prototyping, analytic scale-up, analytic scaling, and solutions integration
Demonstrated skill in the use of one or more analytic software tools or languages (e.g., SAS, SPSS, R, Python)
Demonstrated skill in the use of one or more data mining tools/frameworks/languages
Demonstrated skill in the use of one or more data classification tools/frameworks/languages
Demonstrated skill at data cleansing, data quality assessment, and using analytics for data assessment
Demonstrated skill in the use of applied analytics, descriptive statistics, and predictive analytics on industrial data sets
EDUCATION:
Master's Degree in a STEM major (Science, Technology, Engineering, Mathematics) but PhD is Preferred
Cincinnati Bell Technology Solutions provides equal employment opportunities (EEO) to all employees and applicants for employment without regard to race, color, religion, gender, sexual orientation, gender identity or expression, national origin, age, disability, genetic information, marital status, amnesty, or status as a protected veteran in accordance with applicable federal, state and local laws
Mobile Phone Discount
Paid Holidays
Donation-Matching Program
Free Food and Coffee
Paid sick days
Employee Events
Game Rooms
Life Insurance
Employee Referral Program
Long Term Disability
Flexible Schedules
Maternity/Paternity Paid Leave
401K
Medical, Dental and Vision
Merchandise Discounts
Military Leave
Vacation/paid time off
Professional Development
Retirement / Pension Plans
Work From Home
Stock Options
Tuition Reimbursement
Parking
Performance bonus
Prescription Drug Coverage
$110,000.00 - $145,000.00 /year
Bonuses and Full Benefits