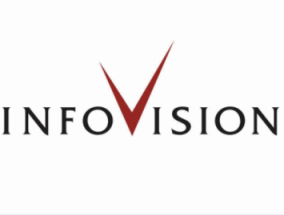 Data Scientist /Machine Learning Engineer at InfoVision
Piscataway, NJ 08854
Required Skills:
Experience with data mining techniques such as scenario modelling, pattern detection, A/B testing, nearest neighbor, cluster analysis, sentiment analysis, decision trees, optimization, simulation, regression analysis, deep learning and other types of analysis
Applied knowledge of Splunk, SPL and anomaly detection and visualization development.
Applied knowledge of visualization tools like Tableau.
Familiarity with AWS and distributed data processing systems
Fluency with Python, R, Pytorch and Deep Learning techniques like TensorFlow
Experience working with large 'Big Data' data sets and distributed computing tools a plus (Map/Reduce, Hadoop, Hive, Spark, etc.)
Evaluates and uses algorithms for Natural Language Process (NLP), Artificial Intelligence (AI),And Machine Learning (ML).
Superior written and oral communication skills.

Thanks & Regards,
Krishna
Direct: 469.533.7252
Email: krishna@infovision.com