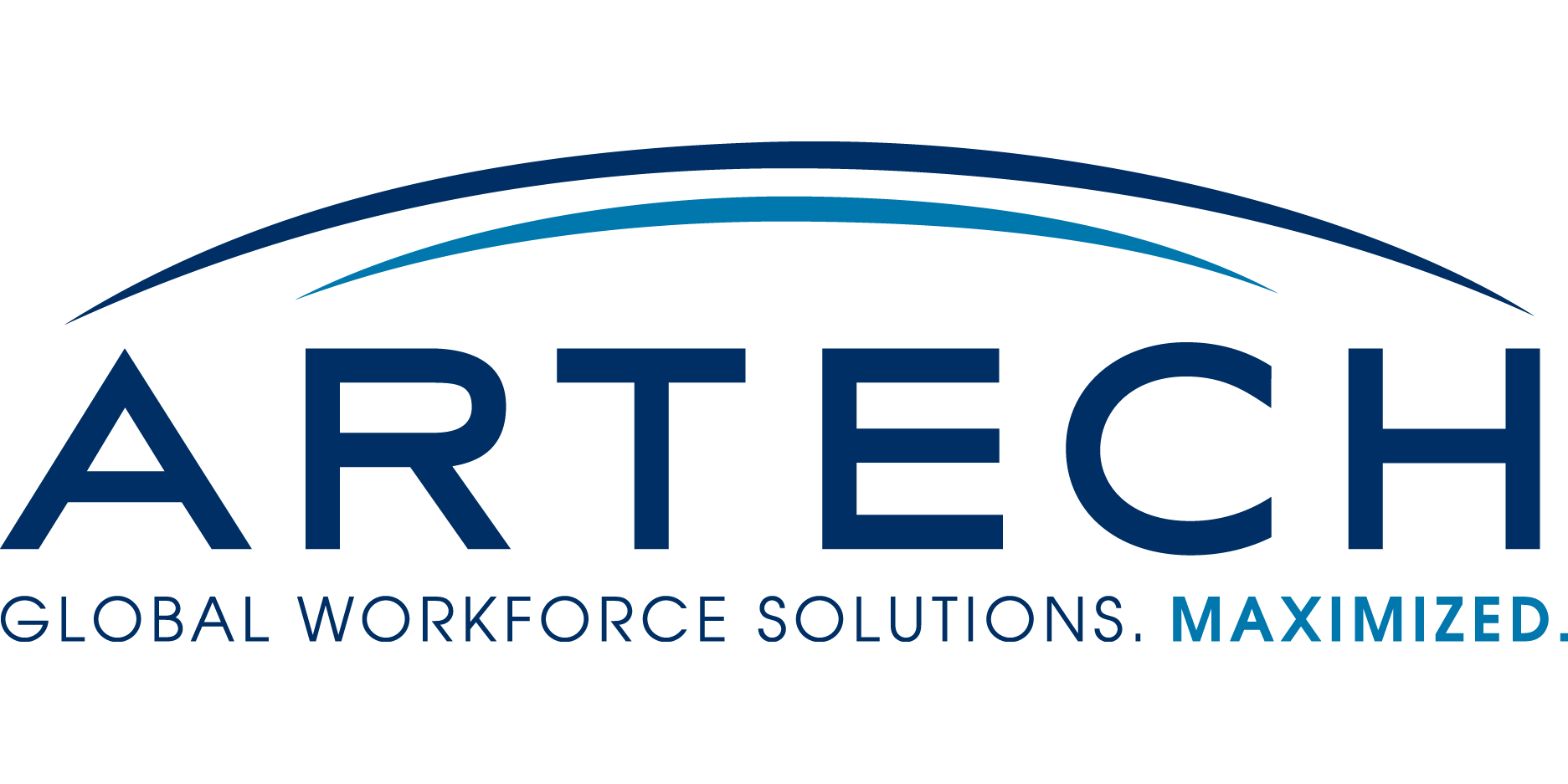 Data Specialist at Artech Information Systems LLC
Mountain View, CA
Reference # :
20-29546
Title :
Data Specialist
Location :
Mountain View, CA
Position Type :
Contract
Experience Level :
Start Date / End Date :
08/10/2020 / 04/30/2021
 
Description

Job Summary:Company

: Artech Information Systems LLC

Position

: Data Specialist

Duration

: 06 months

Location

: Mountain View, CA (Remote during COVID -19)

Job Reference Code

: 

20-29546 Position Description:

The team within T&S broadly provides business-critical content policy enforcement, partner support, and content ingestion to facilitate, review, and handle the (ever-growing) digital content catalog of Client. The team is looking for a high-performing individual motivated by taking operations to the next level in a fast-paced, dynamic environment. 

Consultation Specialists are deeply knowledgeable on Play guidelines and function as the front face for internal and external escalation, providing timely and accurate response to urgent requests, structured approach to problem solving and high-quality execution. 

Regular activities in this role include:

Handling internal and external escalations related to our products to identify root causes, coordinating communications with other teams and ultimately providing a resolution.
Perform quality assurance sampling to ensure scaled operations quality and collect information on existing policy or process knowledge gaps.
Clarifying Play policies and guidelines related to concrete enforcements/cases for different teams within the organization and key stakeholders.
Support the Consultation and Defect Improvement team to identify persisting issues and collect and analyze data for in-production defect reduction.
Provide support on documentation (from documenting issues, drafting post-mortems and root-cause analysis reports to process mapping and knowledge management content).

 Responsibilities:

Be the front face for any internal and external escalations, ensuring clear follow up on issues until their conclusion/resolution.
Respond to incoming incident reports, triage them, and lead an organized response with all relevant parts until closure using team procedures.
Serve as subject-matter experts for Play policies and guidelines to answer questions and perform reviews when needed.
Communicate high severity issues to different audiences including executive level leaders.
Provide insight and ensure quality alignment with scaled operations through quality review sampling and calibration with operations.
Help the overall Consultation and Defect Improvement team to reduce repeated or common escalations and improve overall knowledge management.

 Mandatory:

Previous Experience: +1 year experience working on a support or operational function
Skills: Strong communication (both spoken and written) and interpersonal skills
Work cross functionally with many different teams from technical to non-technical extremes
Ability to work under pressure and occasional off-hour coverage
Ability to review or be exposed to sensitive content
Ability to problem solve in a structured way and work independently
Team fit
Ability to quickly adapt to changing priorities and multitask across different pressing needs
Thrives in working on open-ended, ambiguous problems
Proactive and self-starter

 Desired:

Experience working in teams requiring policy and or legal knowledge
Experience in content moderation, DevOps, policy enforcement, or policy creation.
Experience working on a quality assurance role or another function requiring high attention to detail.

   Thanks!Kapil Gupta

Deputy Manager – Staffing

Artech Information Systems LLC

360 Mt. Kemble Avenue, Suite 2000 | Morristown, NJ 07960

Office: 385.787-0031 | Fax: 973.998.2599

Email: 

Kapil.Gupta@artechcom

  | Website:

www.artechinfo.com

Connect with us on - 

LinkedIn

 | 

Facebook

 | 

TwitterAbout Artech Information Systems LLC

Artech is an employer-of-choice for over 5,800 consultants across the globe. We recruit top-notch talent for over 65 Fortune and Government clients coast-to-coast across the U.S., India, and China. We are one of the fastest-growing companies in the U.S. and this may be your opportunity to join us!

Want to read more about Artech?

Click 

here

 to visit our website or click on the following links to read what others are saying about us: 

The Wall Street Journal, Forbes (1) (2), BusinessWire, Entrepreneur, Better Business Bureau

, 

Hoovers

, 

Diversity Careers(1) (2), The Artech Circle

, 

NJTVOnline

, 

The Business Forum Show

, and 

SIA: "Above the Crowd

."

Connect with Artech through Social Media

Learn more about our company including the latest events at Artech, new job opportunities, jobseeker tips, and more. Follow us on 

Facebook

, 

Google+, LinkedIn

, 

Pinterest

, 

Twitter

, and 

YouTube

.
Life Insurance
Flexible Spending Accounts
Employee Referral Program
Long Term Disability
Employee Events
Medical, Dental and Vision
401K