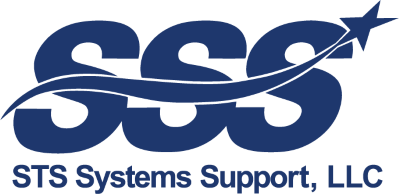 Database Administrator / Programmer at STS Systems Support, LLC
Dallas, TX 75270
STS Systems Support, LLC (SSS) is seeking a Database Administrator/Programmer (Senior) to support the USEPA Region 6.
Deploy all data management support services in close coordination with EPA experts such as Remedial Project Managers, On Scene Coordinators, Site Assessment Managers, the Environmental Response Team and the National Data Acquisition and Technical Assistance Team (DATA Team).
Convert analytical electronic data deliverables (EDDs) into a project specific SCRIBE database for permanent electronic storage/archiving. The contractor shall use a variety of data systems and other tools to manage this information.
Coordinate closely with EPA regional GIS or Records Management leads for specific portions of integrated projects where appropriate.
Manage and archive data consistent with the EPA approved Data Management Plan.
Provide EPA with a comprehensive electronic final archival of sampling and monitoring data and data deliverables that are consistent with EPA national and regional-specific requirements and are compatible with EPA's electronic data management network (currently SCRIBE).
Provide automated spatial data processing, management, visualization and analysis support using data and information from a wide range of disciplines (including but not limited to demographic, economic, chemistry, hydrology, toxicology, biology, geography, and geology) and from a wide range of sources (laboratory, other agencies, commercial vendors).
Conduct data trend evaluation and/or modeling, as requested in the task order document, and submit information in a technical memorandum with supporting data, as required.
Qualifications:
Four year college degree in geography, geology, computer studies, environmental studies, or related fields.
Extensive knowledge of GIS concepts and principles.
Extensive experience using ESRI ArcGIS software products.
Experience with Microsoft Access database management system.
Apply online at: https://usr58.dayforcehcm.com/CandidatePortal/en-US/brs/Site/SSSCANDIDATEPORTAL/Posting/View/4747
100,211.00 - 128,207.00 /year
Database Administrator
What is this?