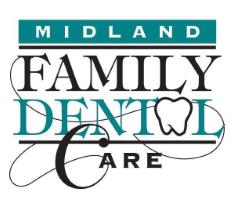 DENTAL FRONT ADMINISTRATOR at MIDLAND FAMILY DENTAL CARE OF WYCKOFF, PA
WYCKOFF, NJ 07481
Our Multi-Specialty Practice is seeking an energetic team player with a pleasant demeanor to greet our guests, answer multiple phone lines, and assist the staff in all aspects of dental front office duties. Candidate should be warm, engaging and professional. Must be self motivated and a self starter with excellent communication skills. Actively demonstrates good judgement and discretion related to confidential patient information. Can encourage and build trust, respect, and cooperation among team members, as well as patients.
Duties include but not limited to:Inputting Patient Info into Practice Management Software (Eaglesoft), Scheduling Patients, Dental Insurance Verification, Run Down and PreDetermination, Copayment Collection, Insurance Claim Processing, Aging Claims Processing, and Filing Appeals.
Minimum 2 Years of Dental knowledge required, as well as a Valid NJ Dental Xray License a plus.  
Minimum 2 Years of College Education Preferred.  
Minimum 2 Years Experience in Dental Billing, Insurance, Coordination and Verficiation.  
Eaglesoft experience preferred.
Microsoft Office Skills mandatory.