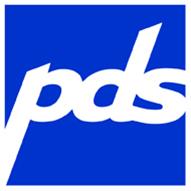 Deployment Technician at Paragon Development Systems
East Gull Lake, MN 56401
PDS is seeking 1 to 2 Deployment Technicians to work onsite with our client in the Healthcare industry, replacing new PC's.  These individuals will be following a checklist, power down, unplug, remove old PC and install the new devices. 


PDS is looking for Desktop Technicians with 1 year experience in a Desktop/Service Desk environment to assist us in installing IT hardware/software throughout our client's sites. This is a full-time contract position (40 hours/week, Monday-Friday).  This position is expected to go until December 2019.
Qualified candidates will have a great work ethic, strong attention to detail, IT educational background, and good communication skills.

Please email if interested.