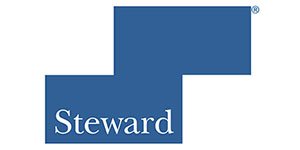 Dermatology Program Director at SJMC Physician Services
Las Vegas, NV
Dermatology Program Director for Nevada- Reno (Las Vegas) for 2021-2022

MountainView Hospital is searching for a Dermatology Program Director for our GME program. Under the direction of the GME DVP, the Program Director is responsible for the general administration, curriculum planning, recruitment, and teaching and supervision of the DERMATOLOGY Residency Program ('DERMATOLOGY Program' or 'Program') sponsored by the hospital. The Program Director establishes the strategic direction of the Program and is responsible for the standards, quality and reputation of such. The Program Director is expected to support integration of the DERMATOLOGY Program with physician practices and hospital clinical services in a manner that enhances value and quality, and that promotes an optimal environment for professional practice and medical education. Must be board certified in Dermatology and experience in GME programs is required. The program is based out of Las Vegas, Nevada, however, the position is located at the training site in Reno, Nevada.

Responsibilities of the Program Director include but are not limited to:

Clinical Teaching and Supervision of Residents
Core Program Clinical Teaching
General Administration
GME Committees/Meetings
GME Lecturing/Teaching Conferences
GME Recruiting/Interviewing
GME Research/Scholarly Activity
Resident Evaluation/Monitoring
Program Evaluation

Please email me your CV directly for consideration.