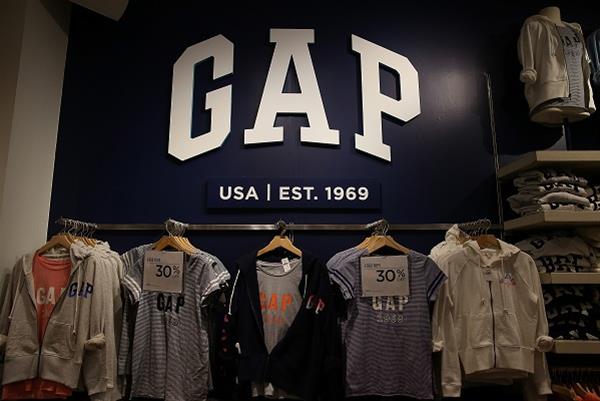 Design Lead: Future Insights & Strategy at Gap Inc
SAN FRANCISCO, CA
Design Lead: Future Insights Strategy-310189
About the Role
NOTE: For Internal Candidates, to process your application, please provide the Job Number of the position when sending your application.
Job Description: Lead and execute research and development of global mega trend and customer facing macro trends to inform Aro and Brand development pipelines. Identify and define impactful, customer and brand-relevant macro trend information from media, data analytics services, retail and trade shows. Create reports to distribute and communicate insights to Aro and brands. Create twice yearly macro trend reports to present out to the brands ahead of their big season (Spring and Fall) Ideation sessions. Partner with design teams to define new/emerging product and category opportunities based off macro and customer insights. Produce ad hoc analyses to identify opportunities to improve brand assortments. Collaborate with marketing teams on developing messaging/branding strategies based off generational macro insights.
Who you are
Education: Bachelor's degree or foreign equivalent in fashion design or related field and 4 years of experience in job offered or related occupation.
Experience and/or education must include:
Adobe InDesign
Adobe Illustrator
Sewing, garment construction and fundamentals of textiles
Analyzing and predicting trends including but not limited to fabrics, colors, and shapes
Producing high quality concepts and mood boards
Strategic analysis of cultural data to give recommendations
Trend Forecasting
Making in house presentations of original content based on observations of cultural and societal shifts
Primary Location
-US-CA-SAN FRANCISCO

Full-time

Athleta Headquarters-Product Design (Design)
Contact Name - Internal
-Brett Roddis|Brett_Roddis@gap.com