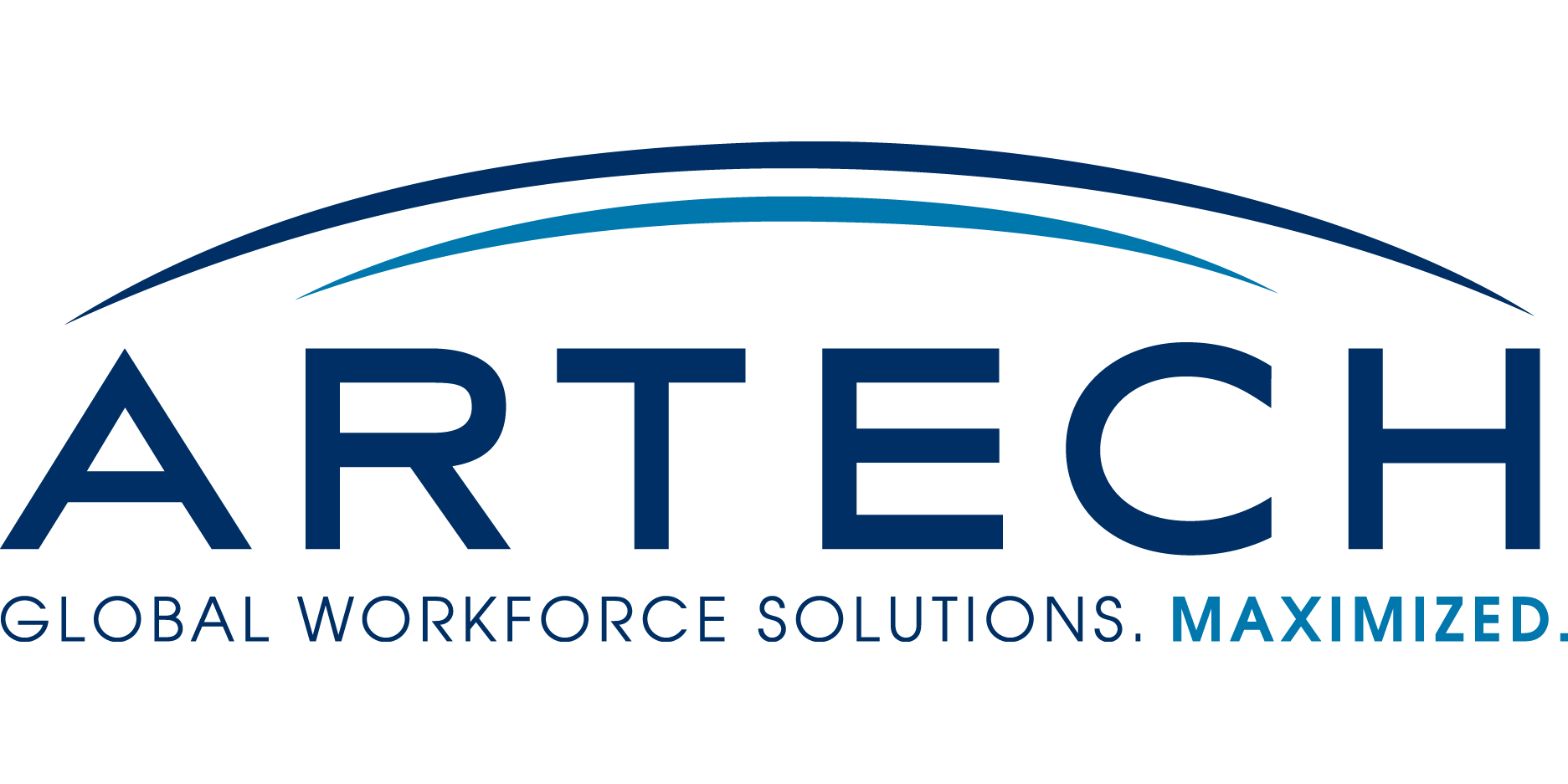 Designer/Modeler II at Artech Information Systems LLC
Urbandale, IA
Reference # :
18-57778
Title :
Designer/Modeler II
Location :
Urbandale, IA
Experience Level :
Start Date / End Date :
11/12/2018 / 11/11/2021
 
Description
Job Title: Designer
Job Location:Urbandale, IA 50322
Job Duration:3 years
Job ID:JDJP00018251
    
1st shift position. JOB DUTIES: 

Responsible for the design of sheet metal parts and harnesses. Work with cross functional team to design and test new components. Utilize Creo and other engineering standards to provide these designs.  

REQUIRED:  

3+ years' experience utilizing Creo modeling or equivalent  
Knowledge of industry standards for dimension and tolerancing, weld symbols, etc  
Working knowledge of manufacturing processes and assembly drawings  
Proficient with Microsoft Office, including Excel and Word  
B.S. degree in Mechanical or Agricultural Engineering, related technical degree , or equivalent experience.    
A strong candidate will also have experience with designing molded plastic or cast parts and experience with Capital Harness design. 
Any first hand experience with agricultural equipment or related agricultural experience would be beneficial.
Life Insurance
Flexible Spending Accounts
Long Term Disability
Employee Events
401K
Medical, Dental and Vision
Employee Referral Program