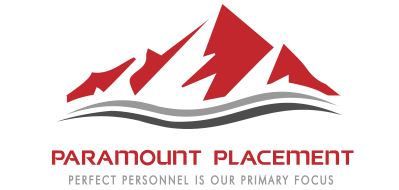 Diesel / Truck Mechanic from Paramount Placement
West Palm Beach, FL
Local Company Looking To Hire a Diesel Mechanic In West Palm Beach, FL ASAP!

Position Offers:
Top Pay!
Top Benefits!
Plenty of OT!
PTO!
401k & More!

Apply Today, Interview Tomorrow!!!

Job Summary:
Our team is currently looking for a Diesel Mechanic to keep up our level of commitment to safety and customer service. In this role, the successful candidate will perform heavy equipment repair and maintenance work in accordance with factory and industry standards, run diagnostics on equipment and work closely with other team members to meet company goals. This is a fabulous opportunity for a knowledgeable, hardworking Diesel Mechanic to apply his or her skills in a company that offers a competitive salary and comprehensive benefits.

Responsibilities of Diesel Mechanic:
Perform minor and major repairs on diesel equipment
Conduct regular preventative maintenance on heavy diesel equipment including inspection, tire rotation and oil changes
Maintain parts inventory and cleanliness in the shop
Collaborate with repair team to diagnose problems with vehicles and plan repairs
Perform regular diagnostic tests on diesel equipment
Maintain accurate records of each repair performed on diesel equipment
   
Qualifications of Diesel Mechanic:
At least 1 year experience as a Diesel Mechanic, or similar
Ability to lift up to 100 pounds
Excellent reading and writing skills
   
Rewards for Diesel Mechanic:
Top Pay
Top Benefits
Plenty of Overtime
PTO
401k
Plenty of OT available
& More
Call here for more info, and/or apply directly! 774-778-4811
$60,000.00 - $80,000.00 /year
Overtime, Great Benefits, 401k